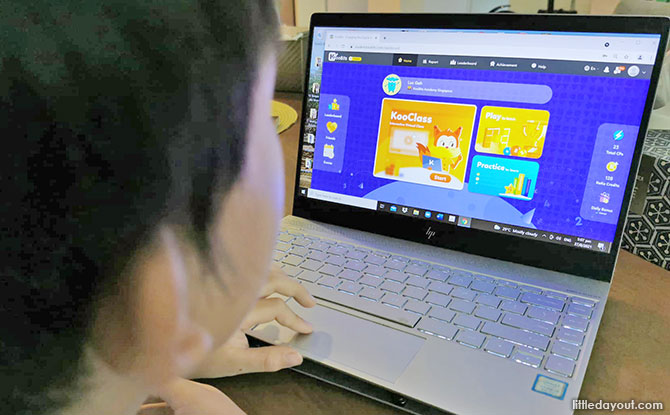 Learning and practising math can sometimes be a bane. But with games and other incentives, that could change the inclination towards Math! We tried Singapore-based gameified e-learning platform – KooBits Premium and it was a fun educational experience. Just 20 to 40 minutes a day can help the child learn, revise and even hone their numeracy skills through games.
---
Introducing the KooBits Platform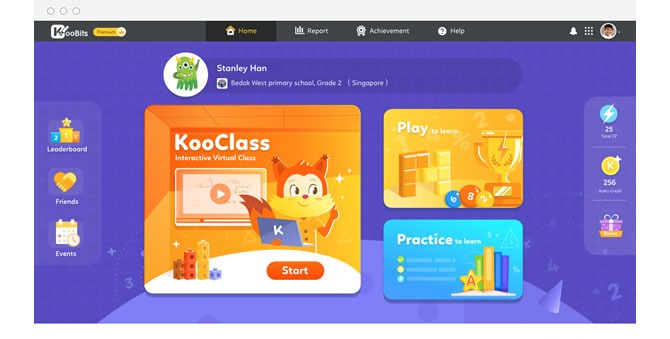 KooBits is a website that teaches Math to children ages 6 to 12, based on the MOE curriculum and also includes Higher Order Thinking skills for more advanced learners.
KooClass is a series of animated videos to teach children math topics. Visuals are colourful, paired with clear audio. Post-class activities include practice as well. To advance to the next class, children will need to earn KoKo credits. I thought it was clever to encourage the child to practise to earn credits so that they can progress to more activities and games.
To concretise the concepts learnt, children can also practise in several ways post-class or just to improve on certain areas that they are less confident in. There are two modules for practising: Play to Learn and Practice to Learn.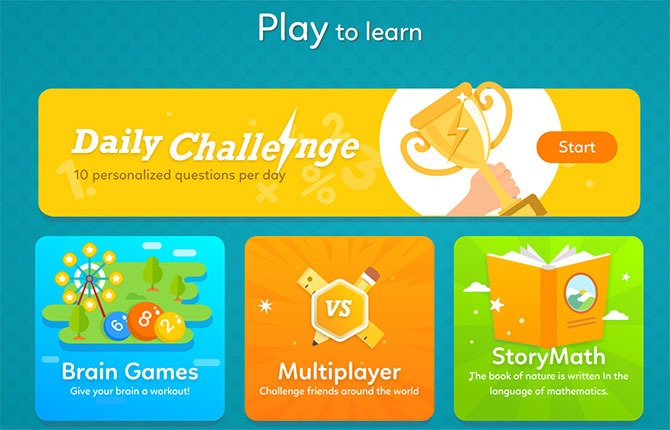 For Play to Learn, the module consists of Daily Challenge with 10 personalised questions a day, Brain Games, Multiplayer games to play with others and StoryMath.
For Practice to Lean, there is Mission with exercise on the curriculum and Higher Order Thinking Skills. There is also KooQuiz like a mini test paper and weekly assignments. All exercises allow the gaining of Koko credits needed to play games and advance to more classes.
Difficulty levels of practices are also indicated so the children know which challenging exercise they can complete. This also helps the children to pick the exercises to focus on based on the level of difficulty.
---
Accompanying KooBits Parent App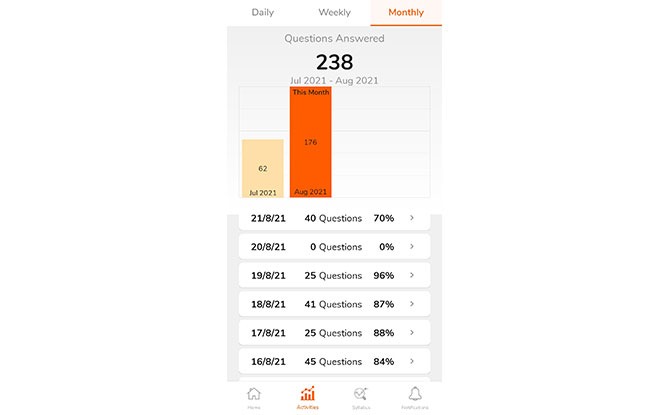 To track your child's learning, simply use the KooBits Parent app. It shows the child's progress and acquisition of skills. It also has articles on how to encourage learning and helpful tips about making learning fun.
---
Parent Review of KooBits
As a parent who tries to restrict screentime, I was a little hesitant using another platform. But my 7 year old clearly enjoyed his KooBits time, that his older sibling was envious. Parents will be pleased to know that every portal access grants you access to other levels so siblings can share the account and earn Koko credits together.
The KooClass was a little too long to sit through for a 7 year old as each lesson is about 40 minutes long. The modules that were clearly preferred were the ones with games and quizzes. Instead of using assessment books and past year papers, parents can easily get the child to revise with Koobits and go paper-free.
The KooBits portal also encouraged independent learning. I could just set the target of 30 to 60 KoKo credits, and the child chooses his own practices followed by some game time. Hence, practising math becomes an incentive rather than one I have to encourage with a carrot.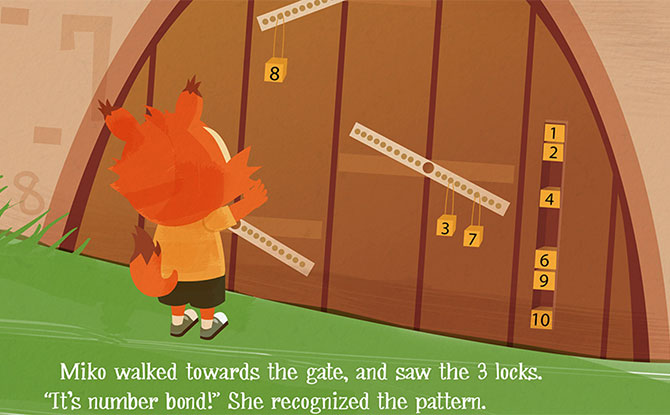 My child in Primary One also enjoyed StoryMath – stories incorporating math concepts. This was an engaging way of learning the relevance of math through interesting stories.
Of course, the gamification is the real draw of the KooBits platform. Characters are well designed, lovable and makes the learning fun. I like it that there are brain games and more advanced aspects that help stimulate the mind.
I would advise parents to monitor the screentime usage as children being children, tend to get carried away. Set a healthy target of KoKo credits to earn as well as a timer, pair the screentime learning with other resources like manipulatives or practice papers for an effective approach.
---
Gamefied Learning Works!
Support local and try KooBits' innovative platform. Using technology in learning can certainly be fun and engaging.
Find out more about KooBits here.