Fans of LEGO NINJAGO will be excited to hear that a new era will be dawning of the world of the ninjas as LEGO Group will be introducing new characters and elements to the well-loved series.
---
LEGO NINJAGO: The Story So Far
The LEGO NINJAGO series has been around for more than a decade, introducing fans to villains and different story plots across 15 TV seasons and 215 episodes, a movie and different games, as well as more than 200 LEGO sets.
There have also been many collaborations and even a LEGOLAND park ride.
New LEGO NINJAGO Characters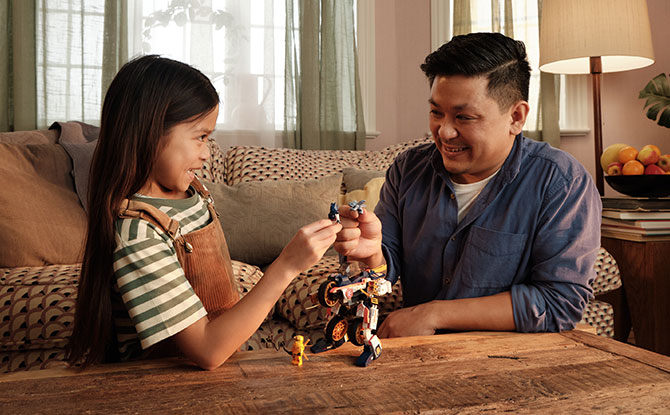 Fans can now get to meet new ninja characters Sora and Arin, along with a baby dragon character Riyu with the relaunch of the series on 1 June 2023.
---
New LEGO NINJAGO Sets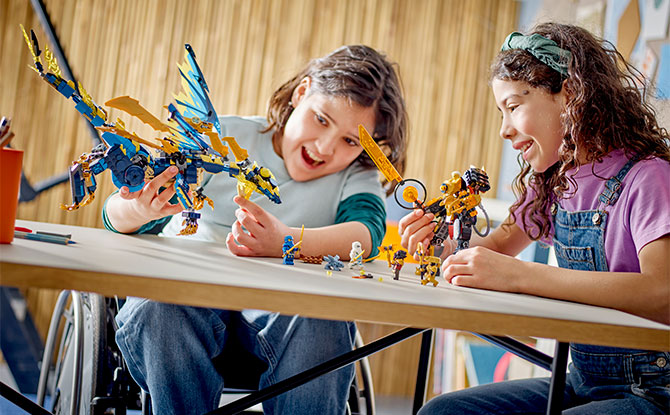 As part of this NINJAGO relaunch, there will be entirely new LEGO NINJAGO sets, teaming up Sora and Riyu with Zane and Jay to battle the evil characters like Lord Ras and the Imperium Guard.
Amongst the new LEGO NINJAGO Sets are:
71796 Elemental Dragon vs. The Empress Mech: Lord Ras and Empress Beatrix in her mech take on Jiro the dragon and the ninjas.
71794 Lloyd and Arin's Ninja Team Mechs: A pair of mechs that can combine forces to create a larger fighting mech.
71781 Zane's Dragon Power Spinjitzu Race Car: Turn a mech into a powerful vehicle.
71792 Sora's Transforming Mech Bike Racer: Get into a high speed chase with Rapton on his glider.
Master Spinjitzu skills like flipping, drifting and spinning with a trio of Dragon Power Spinjitzu toys.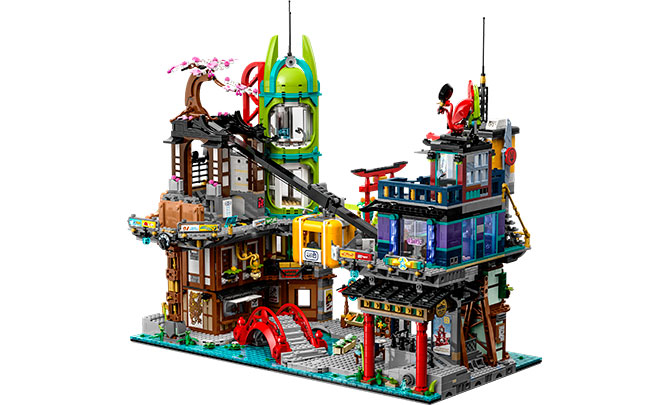 For those who like larger builds, there is the 71799 LEGO NINJAGO City Markets set with an amazing 6,163 pieces. The four-level city includes 21 minifigures and has features like a cable car, bakery and rooftop food court.
---
LEGO NINJAGO: Dragons Rising TV Show
Can't get enough of the world of ninjas? Look out for the LEGO NINJAGO: Dragons Rising TV Show that will be premiering on 1 June 2023 and can be watched on the LEGO YouTube channel.
If you enjoyed this story, we suspect you'll enjoy reading about our experience building a LEGO NINJAGO set.