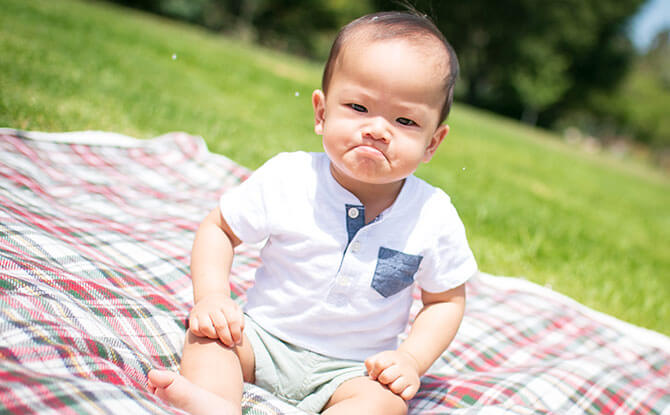 Chinese New Year can be a stressful time of the year, especially for those of us who have to face relentless questioning by relatives and live up to the expectations of the older generation. Take a deep breath and know that you are not alone! While it can be impossible to escape the yearly rituals of painful visitations, there are some ways to manage awkward moments when you go around on your visitations.
Dealing Awkward Comments During CNY Visitations
---
1. Remember it is just once a year
You probably only meet the relative who gives awkward comments once a year. Put on your most polite behaviour and know that "sticks and stones may break my bones, but words will never harm me". I have been getting comments my entire life on my waif-like appearance (Thank you, #skinnygenes) and have definitely considered wearing multiple layers of clothes just to avoid hearing comments about my appearance. Just grin and bear it.
---
2. A HUGE pinch of salt
How do you respond to relatives' comments and comparisons of your kids? Height, weight, grades, hairstyle, face-shape, eyes – anything and everything can be used as a form of comparison of kids. "Wah so big already!" "Why so skinny?" "Why so fat?" "Is he or she in TAF club?" "Which school are you in?
While we cannot change our relatives' behaviour, we can definitely control our responses. Also remember that your children will be watching as you respond to such remarks. Hence, we ought to model gracious responses.
---
-- Story continues below --
A simple "thank you for your concern, he/she is healthy and that is most important to us" or "good to see that you are well", then walking away with an excuse to greet others or visiting the washroom would suffice. After all, the opinions of others should not matter to us.
---
3. LAUGH during awkward or difficult encounters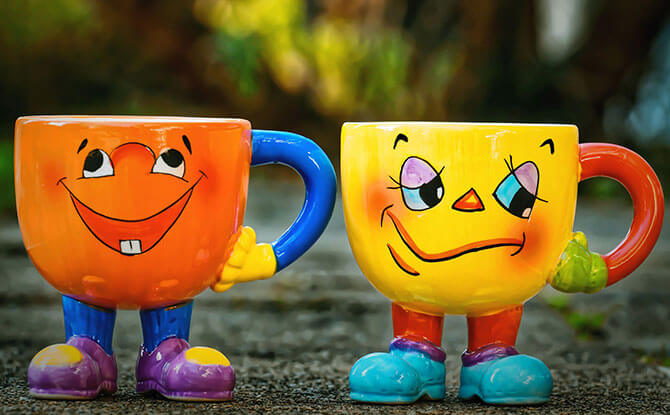 Sometimes, laughter can be the best medicine to defuse any tension or awkwardness during family gatherings. Diverting the attention through jokes or funny videos is one way to reduce the negative emotions arising from the encounters or heated arguments amongst relatives.
Perhaps showing a funny video going viral on social media or telling a joke or funny anecdote could be timely. Save those viral videos now – they might be really useful during Chinese New Year! Not just for entertaining the kids with, but for some shared moment of laughter albeit a temporal one.
Or you could just tell them how much you like this website you found – Little Day Out!
---
4. Keep visits concise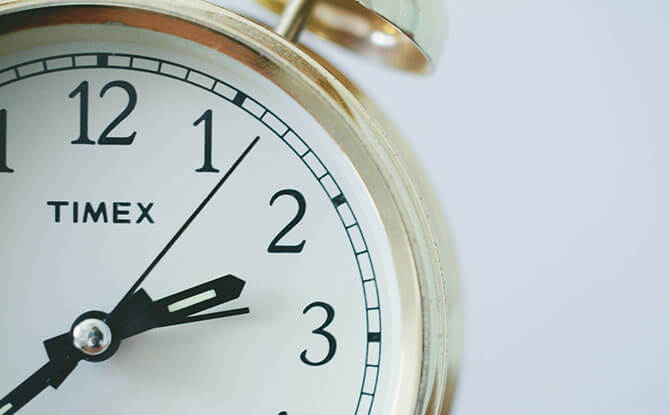 You can keep visits short and sweet by scheduling either back-to-back visits or leaving if your kids need naptime. The former strategy usually leaves you no time to linger whilst the latter should only be used by parents with young children. Personally, I find visitations overwhelming for kids below four. The over-indulging in sugar, noisy and overstimulating environment might mean naptimes have to be enforced. Heading home or to a quiet spot for some peace can be a respite for the little ones, not just adults.
---
5. Set limits and be firm
This "last ditch" advice is for interacting with relatives who insist on pursuing sensitive topics you may prefer not to discuss.  Think about the kind of limits you wish to set such as topics on personal finance, marriage, number of children, comparison of achievements etc. Should these be broached, be firm and decline respectfully if certain questions are asked.
If there is clearly tension rising from the relentless pursuit of certain topics, you might want to keep your distance or leave at an appropriate time with the permission of the elders. While we all desire to have harmony in the family, we also need to put our foot down when boundaries are crossed. This also sets the precedent for future visitations and encounters to be more pleasant.
---
"Blood is thicker than water"
It is a blessing to have a harmonious and respectful family. We also need to be forgiving and look past the faults of others, as we ourselves may have also rubbed others the wrong way unwittingly. We hope our five tips help to make for more harmonious Chinese New Year gatherings and that we all learn to enjoy the time spent with loved ones whom we cherish.