Looking for something unique for your child's next birthday party online? How about having him or her meeting a real-life ranger online together with a group of friends with a WILDchild Virtual Experience?
---
&Beyond's WILDchild Virtual Experience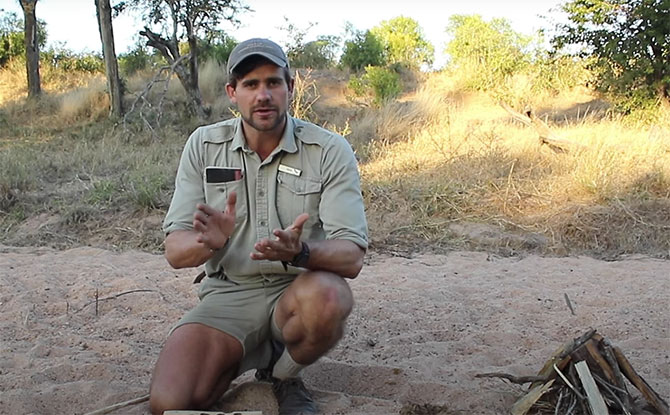 &Beyond's WILDchild Virtual Experience series allows parents to book a virtual experience for their child and up to 20 friends to have exclusive access to an andBeyond ranger who they can interact with. It provides a behind-the-scenes look at what wildlife rangers do.
These are rangers based in African game reserves such as Phinda Private Game Reserve, Sabi Sand Game Reserve and Ngala Private Game Reserve.
The WILDchild Virtual Experience sessions are based on &Beyond's Becoming a Ranger episodes.
Choose a Mission and Be On Your Way to Becoming a Ranger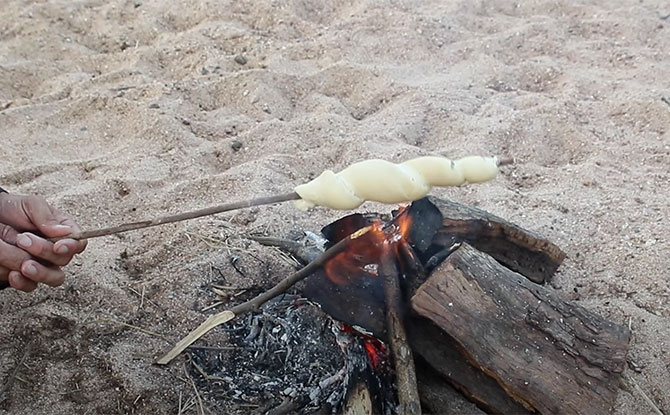 There are different "missions" that rangers-in-the-making can choose from. They can learn how to make a plaster cast of an animal's foot print, plant a tree to save the planet or make bread on a stick like how rangers do out in the bush.
These WILDchild Virtual Experience sessions with rangers is an educational opportunity for children and a novel birthday party idea. It can even be used to provide learning experiences for school groups. It is conducted over Zoom in English.
The andBeyond WILDchild virtual experience costs US$200 and is suitable for children between the ages of 6 and 10 years old.
Proceeds from each WILDchild virtual session will go towards funding an Africa Foundation Conservation Lesson. This conservation and environmental education efforts reaches out to communities around core conservation areas to highlight the importance of local nature and wildlife conservation.
Find out more about the WILDchild experience here.