Absence makes the heart grow fonder, and apparently, that also applies to stuffy economy rides in the aeroplane. If you find yourself missing the feeling of being in an aeroplane, use your PC or Mac to go on a six-hour flight with the new game Airplane Mode.
---
Airplane Mode: Not

Your Usual Flight Simulator
Unlike your usual flight simulator, this is a game where you play as a window seat passenger for the real-time duration of a long-haul commercial flight across the Atlantic from New York City to Reykjavik.
There you will face the situations unique to an economy class flight such as rude passengers, turbulence, and of course, crying babies.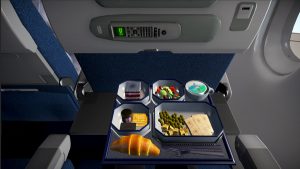 The attention to detail for this game is unbelievable.
Airplane Mode's gameplay explores the airline travel experience down to every last detail — from the design of your seat and the seat back in front of you to the contents of your carry-on bag and smartphone hard drive, and even snacks, premium beverages, and meal service (including a fish option).
They have also included in-flight entertainment system featuring a fairly accurate flight tracker and hit movies of the 1930s.
The best part? The circumstances of your flight will change every time you play.
---
Miss Travelling?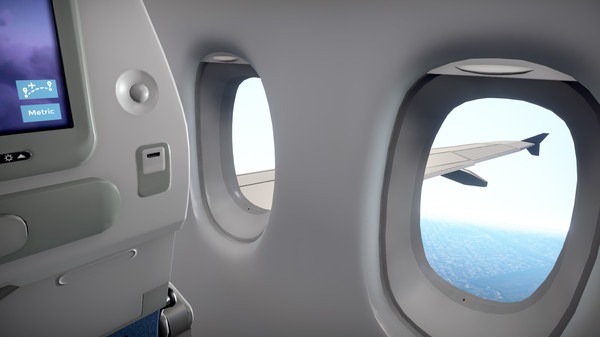 If you don't have six hours to sit on a flight, the game also comes with a two-and-a-half-hour flight from New York City to Halifax, Canada. To download this game, ensure that you have at least 3 GB of storage space.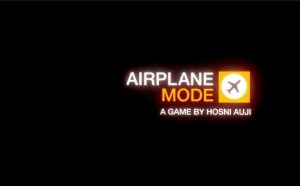 This game is going to be released sometime this year and you can indicate your interest to be the first to know about its release at the website below. 
"Check in" here and have a pleasant flight!