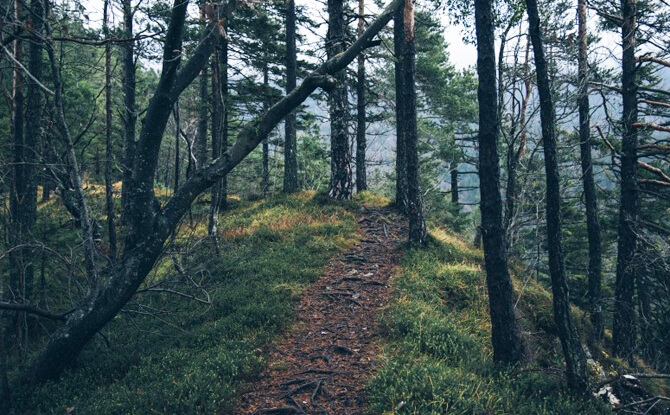 Forest
Noun
Kid-friendly Description: A large outdoor area covered with trees, plants and grass.
In a Sentence:  Little Red Riding Hood walked through the dark forest to get to her grandmother's house.
Learn More About the Word: Read About a Learning Forest
Photo via Visual Hunt
---
About #WOTD
In #WOTD, Little Day Out introduces words to help children expand their vocabulary. Each Word of the Day is accompanied by a description and example of how it can be used in a sentence.