"Our brand promise is that stamps are the windows to the world," shared Mishelle Lim, curator at the Singapore Philatelic Museum.
"We're about telling stories with stamps. It doesn't matter if it's a rickshaw on there, or Harry Potter; as long as it's on a stamp, you'll see it here in the museum!" she added.
A Story of the Times
Measuring an average of 21 mm x 24 mm, it is mind-blowing the thought and care that goes into the design of a stamp.
Stamps often serve as a record of a country's way of life, rich culture, and even achievements. There is so much that can be extrapolated from the imagery embedded on a stamp.
---
-- Story continues below --
"You can choose to go forward, or back, in time, and however you choose, there is so much we can learn from a country's stamps," Mishelle explained.
While functionally, stamps signify that appropriate payment has been made for the service of transporting a letter, in reality, they are in fact archival documents. Once they've been printed and issued, stamps cannot be recalled.
Hence, the significance and importance of these mini pieces of national artwork goes far beyond the face value printed on them.
The Stamp is the Message
A stamp's artwork will often contain messages which the issuing country wants to share with the rest of the world.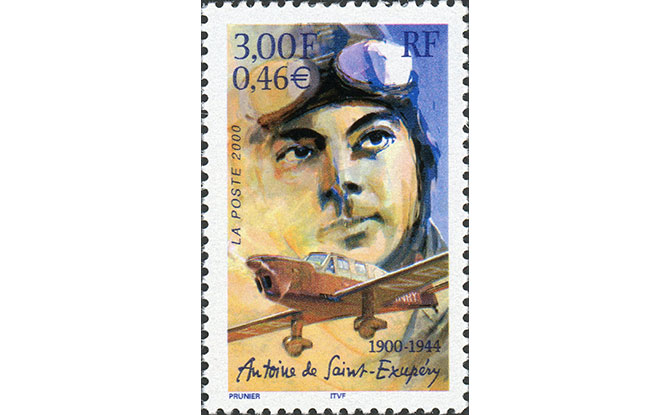 For example, when you dig a little deeper into the French-issued Little Prince postage stamps, you learn how revered a war hero Antoine de Saint-Exupéry is in France.
Or how Australia memorialises the bravery of the Australasian Antarctic Expedition, led by Australian geologist Douglas Mawson, which took place between 1911 to 1914.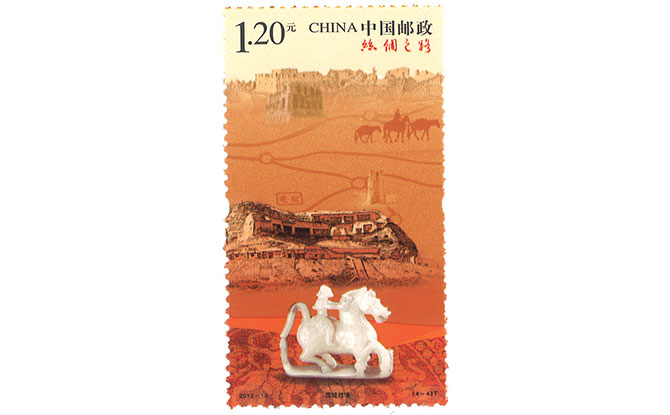 And, with a history as rich and diverse as that of China, it is not surprising that they would immortalise national treasures such as the Silk Road and its artefacts through their postage stamps.
Travel the World at Singapore Philatelic Museum
While nowadays we may often receive mail that is either franked or fixed with a self-adhesive label printed from a kiosk, you can still view many beautiful ripple-edged stamps from around the world at the Singapore Philatelic Museum on Coleman Street.
Through the work of curators like Mishelle, the stamps at the Singapore Philatelic Museum are presented in fascinating ways, acting as tiny ambassadors for their countries of origin.
And in fact, many of the stamps are themselves fascinating. For example, did you know there are stamps that can be eaten, stamps that can be planted and stamps that you can scratch and sniff?
A visit to the Singapore Philatelic Museum will certainly leave you with a new-found appreciation for stamps.
So, if you're planning your next big adventure and need inspiration, pay a visit to the Singapore Philatelic Museum and take a trip around the world – through postage stamps.
Singapore Philatelic Museum
Where: 23-B Coleman St, Singapore 179807
Website