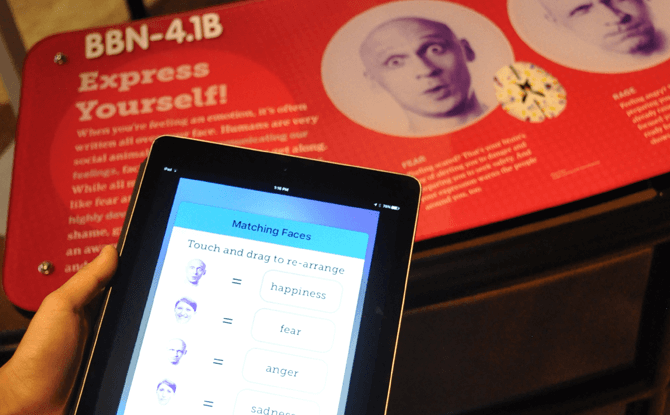 Visitors will soon be able to consume content that has been tailored for them as they browse through an exhibition at Science Centre Singapore.
From end October 2015, visitors to Science Centre Singapore's "Tuning In: Brain and Body" exhibition at Hall F will be able to use a mobile app, "Brain Explora", to consume relevant content complementing the exhibits in front of them.
Depending on the user's profile and age group, dynamic content will be delivered to their mobile device. For example, adults will get more in-depth information while kids receive bite-sized information with games and puzzles. Additional rich content such as videos and interactive games will be available to visitors through the app as they explore the exhibit.
A collaboration between Science Centre Singapore and the Infocomm Development Authority of Singapore, the "Smart Learning Space" at Science Centre Singapore tests the use of beacon sensors and analytics to deliver a richer experience to visitors. It is in line with the Infocomm Media 2025 plan to enable Singapore to develop as a Smart Nation and are part of the test beds in preparation for the new Science Centre due to be completed in 2020.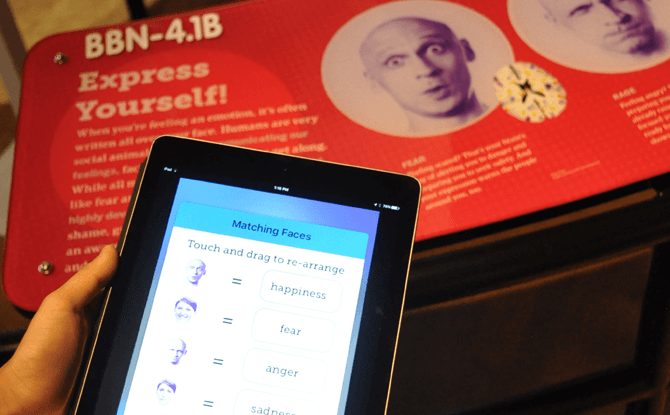 The "Brain Explora" app provides rich digital, age group-specific content to create an even more engaging experience at the "Tuning In- Brain and Body" exhibition.
"This dynamic, differentiated and customisable user experience is a good example of how place and exhibition owners can exploit technology to offer better visit and learning experience for their guests," said Mr Khoong Hock Yun, Assistant Chief Executive, Development Group, IDA.
Elaborating on the technology's benefits, Associate Professor Lim Tit Meng, Chief Executive, Science Centre Singapore said, "The interactive smart learning spaces leverage children's familiarity with technology to introduce scientific concepts through non-traditional learning formats. We hope that refreshing content on "Brain Explora" will strengthen knowledge and skills acquired during classroom science lessons."
The "Brain Explora" app will be available from Apple App Store and Google Play Store from end October 2015.