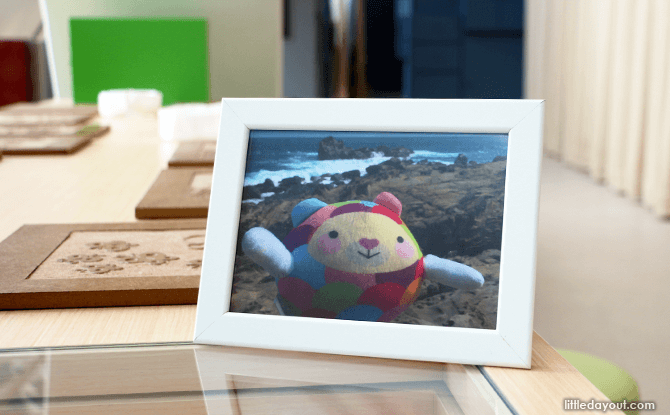 Have you met PIP yet?
Esplanade's colourful mascot for its children's programmes first made its debut at last year's Octoburst!, Esplanade's children's festival. This multi-coloured creature is playful, imaginative and polite, encouraging kids to play to learn and learn through play.
Now, PIP has a place to call its own at Esplanade – and everyone is invited to pay a visit.
PIP's PLAYbox is a new activity space at the national performing arts centre. Designed especially for children and families, it opened to the public on Sunday, 14 February 2016.
---
-- Story continues below --
PIP's PLAYbox at Esplanade – Theatres on the Bay
Located at Level 4, PIP's PLAYbox is a bright and airy space. A glass wall on one side lets light stream in to the long room while broad beams, set at unusual angles, add to its character.
Imagined as a home for PIP, don't be surprised to find pictures of the round mascot all over the PLAYbox.
Close to the entrance is an activity zone.
Here, kids can engage in free craft activities. These will vary throughout the time of year and depending on the season. For example, during the Lunar New Year period, children can make woodblock rubbings based on the animals of the zodiac.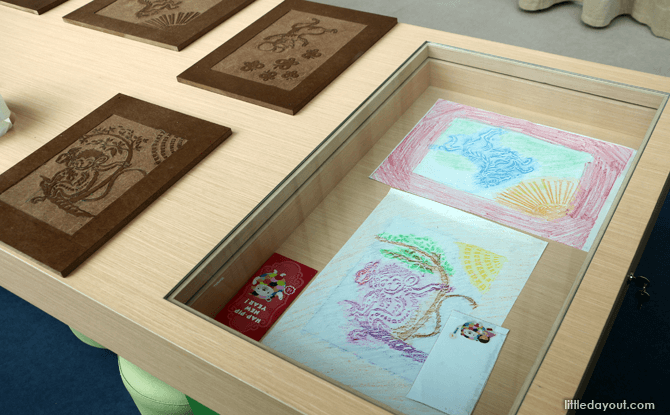 Little nooks and crannies within PIP's PLAYBox provide hidden spaces for storytellings and other activities to take place.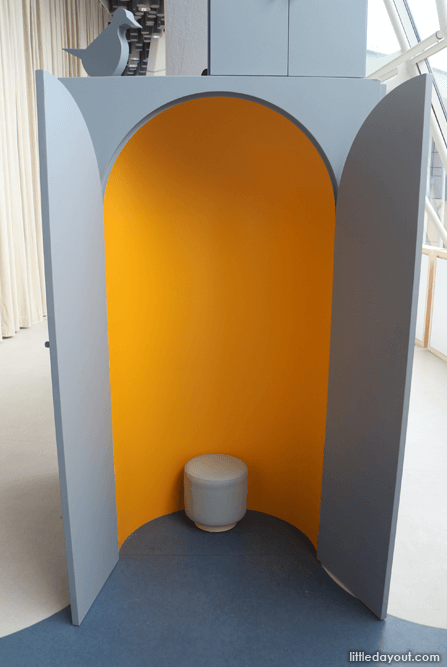 PIP's PLAYBox also has a library of children's books. Showcasing local authors and illustrators, children and parents are welcomed to pick a book off the shelf, settle down in a corner and spend some time reading together.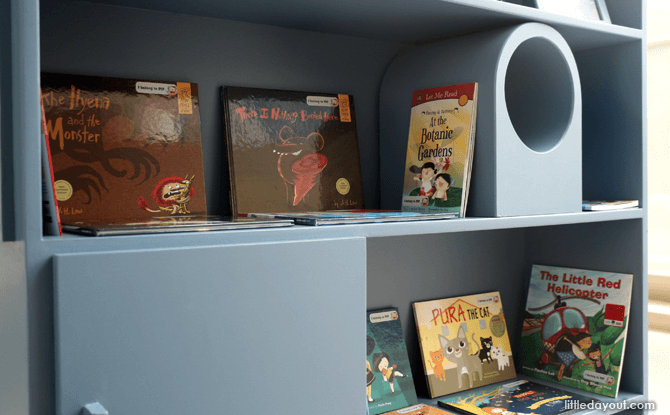 One such corner is at the top of a flight of stairs where a mezzanine-level "treehouse" overlooks the rest of PIP's PLAYbox.
In addition to the indoor space, just outside is a custom-designed red, blue and yellow play structure. Part sculpture, part play equipment, kids can even crawl inside the brick-red tower to get a kaleidoscopic view of the sky above.
Also new are children's toilets (shrunk down to toddler size) and a nursing room conveniently located close to PIP's PLAYbox.
---
Space for Children and Families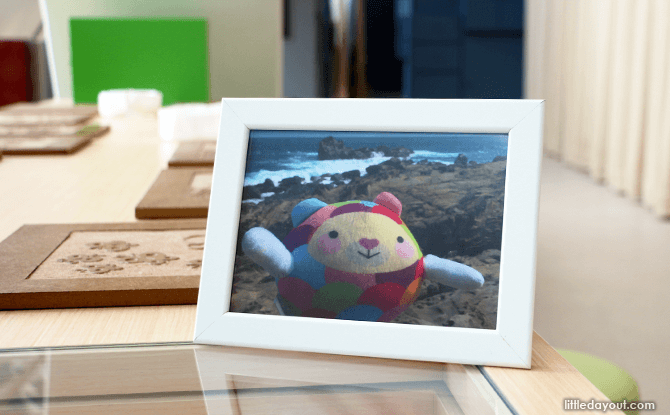 PIP's PLAYbox is a welcoming space that allows families and children to extend their experience and time at Esplanade. After a lazy lunch or soaking in an afternoon's performance, PIP's PLAYbox beckons families to enter in, slow down and enjoy some time together.
---
PIP's PLAYbox
Esplanade Theatres on the Bay
Level 4
Mon to Sun: 11 am, 2 pm & 4.30 pm (1 hour 30 minutes per session)
Free Admission
Originally published in February 2016 and updated in 2022.