Everyone has been well fed and are sitting around after dinner. What's next? Break out the party games and enjoy some laughs with each other. No one brought the Uno cards? No worries, you can still enjoy some party games using just your phone. Here are three party games for your next get-together.
Party Games For Your Get-Together
---
Charades with The Game Gal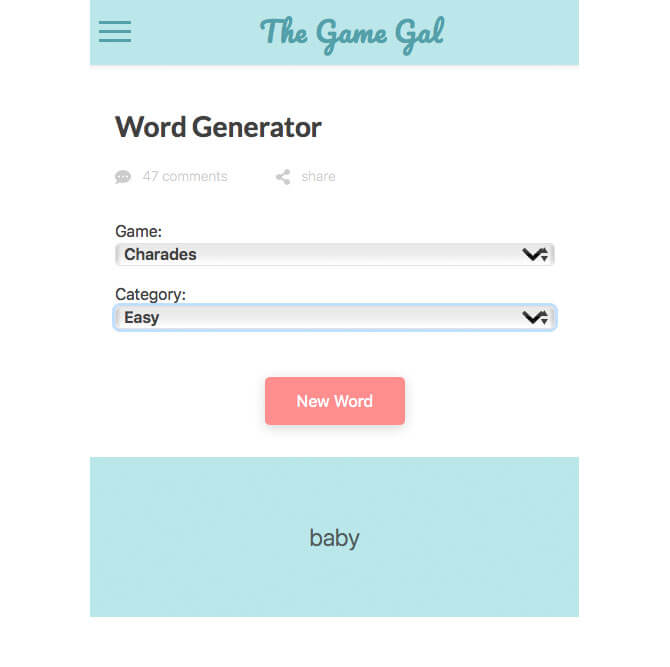 Let's start off with a classic. Charades is an evergreen party game. It can be hilarious fun as team face off with each other acting out various words. But what if no one has prepared the charade word cards?
Have no fear. Simply make use of The Game Gal's online charade word generator. Simply click a button to get a new word for a new round. You can even choose the difficulty levels from Easy to Really Hard.
In addition to the charade online party game word generator, it can also provide words for other games such as Pictionary.
---
Person Do Thing
Want to see your friends turn into Neanderthals? Person Do Thing is a game that resembles a reverse of Taboo. Instead of having a list of words which you can't use, players are only allowed to make use of the words listed on a screen.
It is more difficult than you'd think it is and watch as your most articulate friends are reduced to speaking like two-year-olds.
---
Spaceteam
Spaceteam is a "cooperative shouting game" for up to eight persons – which means chaotic, chaotic fun. Download the app, which is available for on both iOS and Android, and then make sure everyone is on the same Wi-Fi network.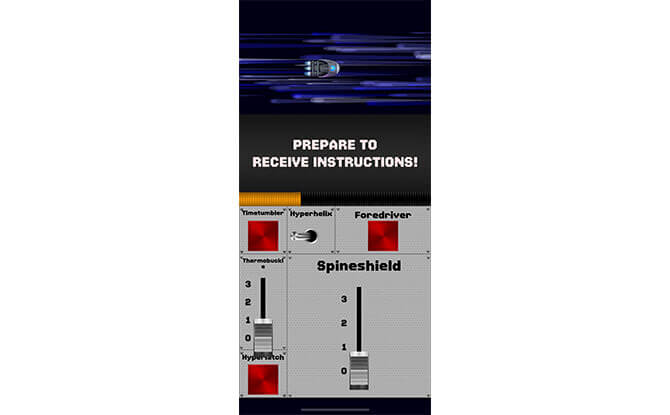 Players need to work together to prevent their space ship from exploding into smithereens. To do so, players will have to carry out instructions on their own unique flight panel which are communicated across to their teammates – which means a lot of cross chatter and shouting. Hopefully, if everyone works together, disaster is averted!
More Stories on Christmas: