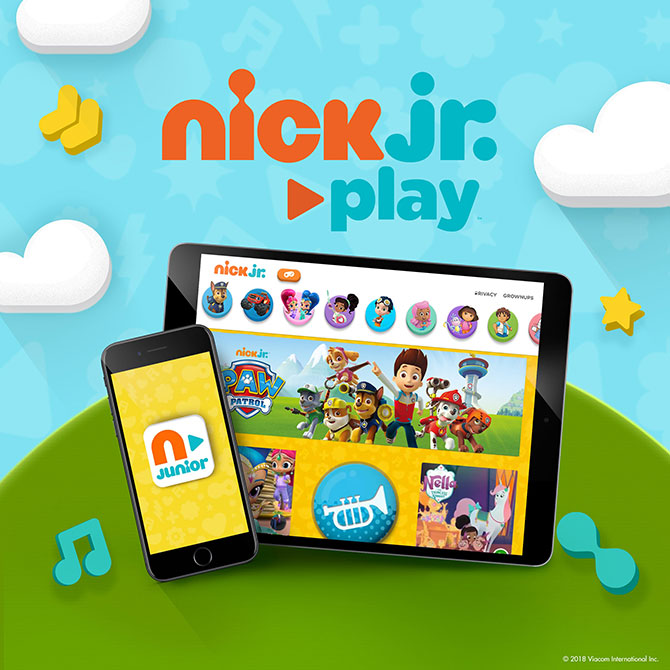 Nickelodeon has launched Nick Jr. Play in Singapore. An interactive app designed for preschoolers, Nick Jr. Play allows children to learn and play on-the-go, alongside some of their favourite characters including Shimmer and Shine, Nella the Princess Knight, and Paw Patrol.
Working in partnership with Singtel, subscribers of CAST will enjoy premium access of Nick Jr. Play, and be able to download exclusive videos, games, music and many more through the CAST app.
Nick Jr. Play's entry into Singapore marks the first Asian launch, and follows the success of the Nickelodeon Play app that had also been launched in partnership with Singtel CAST.
Nick Jr. is the number one Pay-TV channel for preschoolers in Singapore. The Nick Jr. Play app – created specifically for children aged two to six years old – is designed to promote discovery and exploration via independent swiping and tapping gestures.
Educational App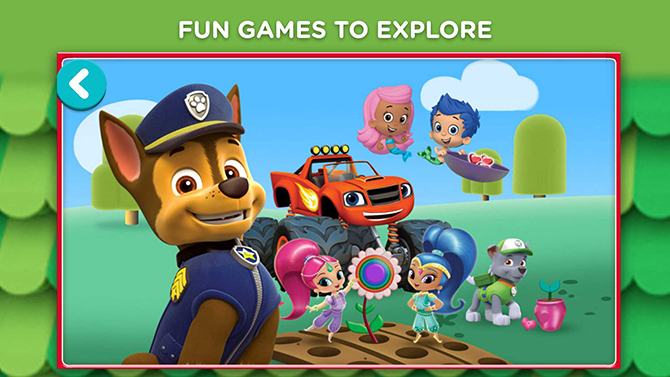 My daughter had a blast exploring the app on her own, under my supervision. Knowing how safe the app is to use, I was happy to have her tap away at her video of choice; I just had to keep an eye on how long she was on my iPad in the first place.
She loved seeing familiar cartoon faces pop up on screen – she's currently in love with the pups from Paw Patrol! Also, the User Interface is child-friendly enough, so I didn't encounter too many moments of "Mama, I need help!".
The Nick Jr. Play app kept her occupied for a good while, and gave me sufficient time to scoff down a warm lunch as she made a few new Nickelodeon friends, and had a go playing video games for the first time.
Again, what I do appreciate about apps like Nick Jr. Play is that it's free from ads, the content is "curated" and certainly safe for children. However, the app does require a Wi-Fi or data connection, so I haven't yet used it as a bribe for some me-time outside of the home.
Monthly Content Updates on Nick Jr. Play
The ever-growing library of Nick Jr.'s award-winning preschool shows are rooted in an innovative curriculum that prepares the children for life, in areas such as creative thinking, social emotional learning, science, technology, engineering, mathematics (STEM) and language. With new content added on every month, your children will be pleasantly surprised and gratified at not having to endure re-runs!
Users in Singapore can download Nick Jr. Play for free from the Apple App Store, Google Play and enjoy selected content for free. To enjoy premium access to the full Nick Jr. Play library, Singtel customers can subscribe to the newly launched Learning Plus pack from $4.90 monthly (on a 12 month contract) via Singtel CAST.