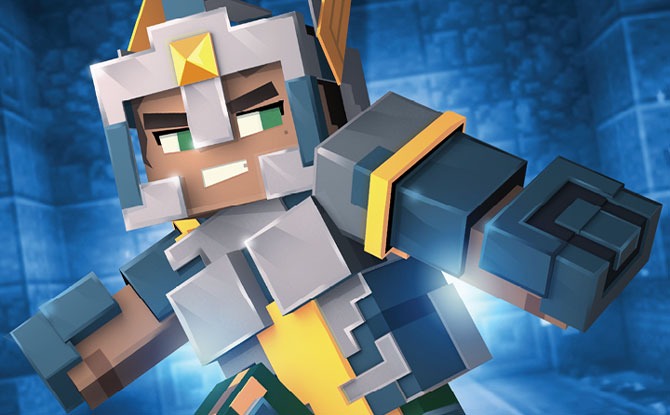 Are you a fan of Minecraft? Starting 25 June 2021, Timezone VivoCity will be releasing the newest game, Minecraft Dungeons Arcade. Adapted from the popular Minecraft Dungeons game, Minecraft Dungeons Arcade is an epic and action-packed game for all to enjoy.
---
Minecraft Dungeons Arcade At Timezone VivoCity
In the Minecraft Dungeons Arcade game, a maximum of 4 players will fight off evil mobs across nine unique universes. In each universe, players can utilise a wide range of weapons to battle through hordes of zombies, skeletons, and monstrous bosses.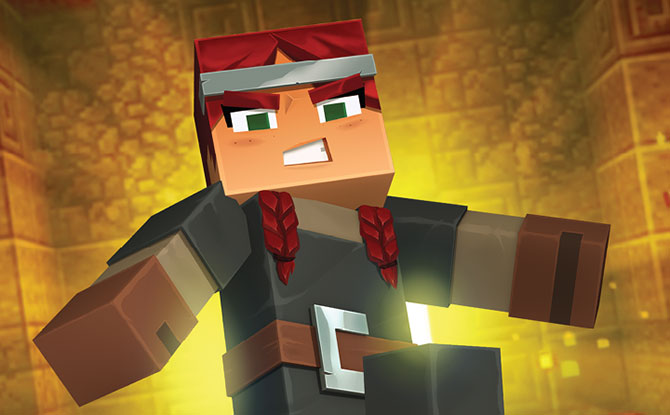 With every play, the game will issue one of 60 collectable cards from one of five categories – Melee, Range, Armor, Pet, or Skin. These physical cards can be used to customise their character with weapons, pets, skins, and items.
---
Timezone VivoCity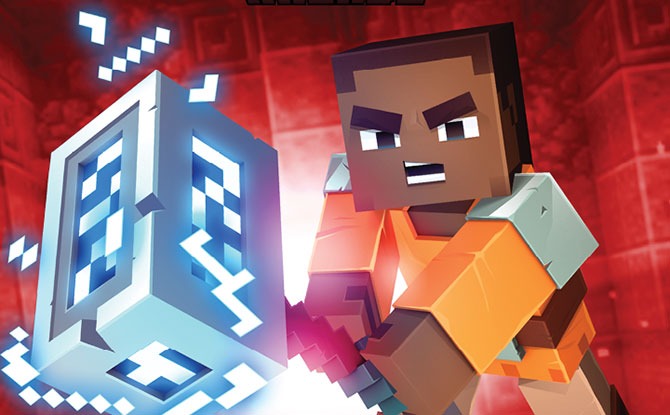 Timezone VivoCity is the exclusive home of the Minecraft Dungeons Arcade game and is located at #02-43 at VivoCity Singapore. Due to the evolving COVID-19 situation, the operating hours may change according to government directives. Visit their website for updates.