Congratulations! You Did It!
---
Did you know: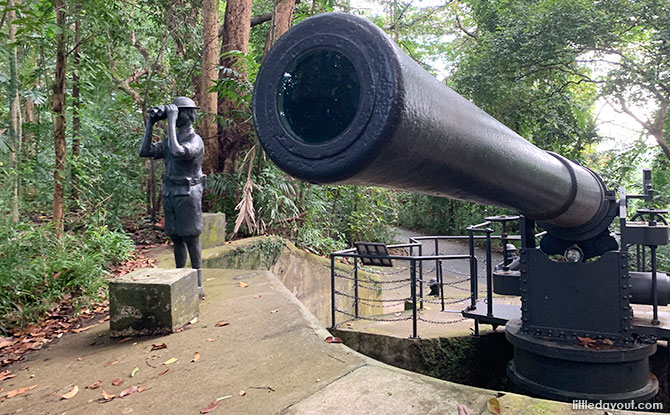 Fort Pasir Panjang was a sister fort to Fort Siloso on Sentosa. The two forts protected Keppel Harbour.
For Pasir Panjang was also known as Labrador Battery.
It played a role in the Battle of Singapore in 1942.
The Casemates at Fort Pasir Panjang were built in 1886 to store ammunition.
There are rumours of tunnels linking Fort Pasir Panjang with Fort Siloso but the tunnels have never been found.
Read more about Labrador Nature Reserve and Fort Pasir Panjang.
---
Other Places to Check Out Nearby: