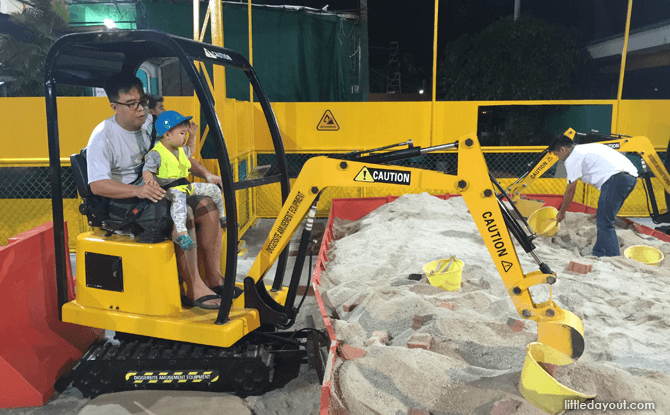 Diggersite at Raintree Cove, East Coast Park will be taking a break from "digging" from 23 February 2017, ahead of Raintree Cove's lease expiration at the end of this month.
Raintree Cove is also the site of the only Burger King drive-through in Singapore and popular Korean restaurant Ju Shin Jung. It was reported last year that the lease at the Raintree Cove site will expire on 28 February 2017.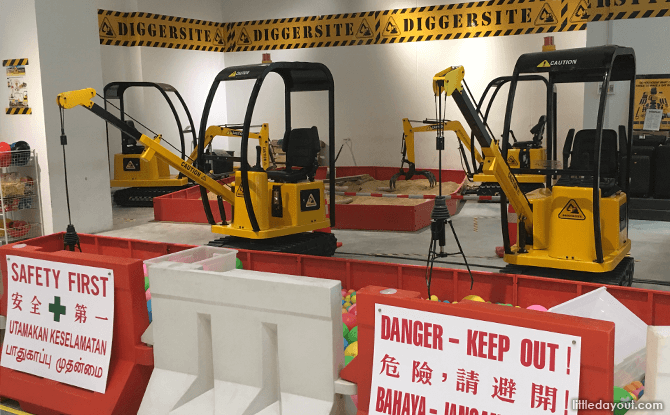 Diggersite fans, however, need not fret as they can still operate the bright yellow excavators at Diggersite's outlet at JCube. Found on level three of the Jurong shopping mall, kids can play with the mini-machines and dig happily away in ballpits and sandpits, all in air-conditioned comfort.
Future Plans
When contacted, Diggersite shared that they have plans to open up a new location at Orto, Yishun. More details will be announced in the future.