The Community Shop is one of Food from the Heart Singapore's initiatives towards #givingbetter and closing the gap between the needy and Singapore's rising standards of living. Instead of receiving standard food packs, beneficiaries are now able to pick and choose what they want and need. We have a chat with Sim Bee Hia, the CEO of Food From The Heart to find out more.
Click here to subscribe to our YouTube channel and to see more great videos!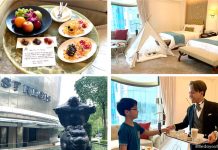 Right from the moment we arrived at The St. Regis Singapore, we were transported to a realm of old-world charm and graceful elegance. Beautiful...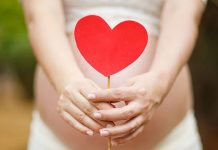 For first time parents-to-be, the once-in-a-lifetime decision on whether to store your newborn's cord blood can seem like a daunting one. What are the...
FEATURED LISTINGS