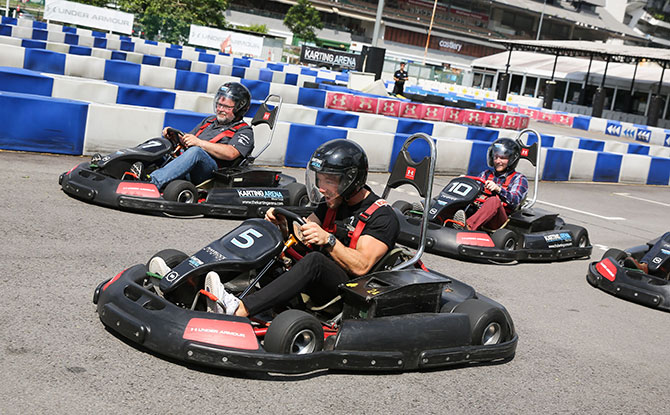 Go-karting is a thrilling activity that is sure to get the adrenaline going. Whether powering
down the straight or drifting around the corners, it is an experience that will not soon
be forgotten. Rev up the engines and get ready to shift into gear at these circuits where you can get go-karting in Singapore
Where to Go Go-karting in Singapore
Maximum Drift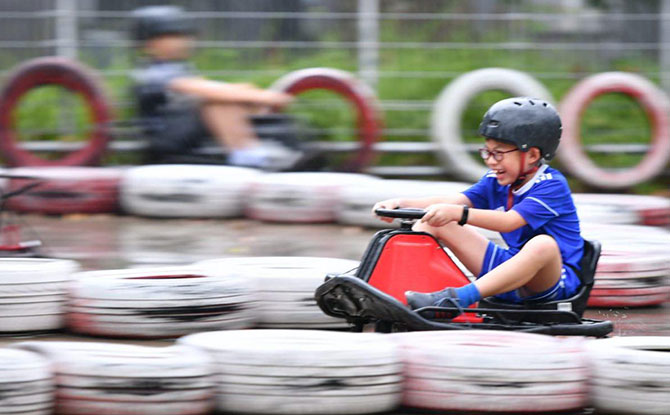 Maximum Drift at ORTO is designed for thrill-seekers and speedhunters to experience drifting sideways. Kids as young as 5 years old can get a taste of go-karting along Maximum Drift's approximately 200-metre-long track. As Don Tay, Founder and Managing Partner of Maximum Drift Karting Arena puts it, "Drifting may not be the quickest way to get around a corner, but it is definitely the most exciting."
Where: ORTO, 81 Lorong Chencharu, #01-15, Singapore 769198
Website
The Karting Arena
The Karting Arena is an electric fun karting circuit that has been designed as a leisure track for day or night karting. It is easily manoeuvrable for first-time drivers, without sacrificing the excitement for seasoned drivers. The 500-metre long track has nine turns that include sweeping corners, a hairpin and chicane. Drivers need to be at least 9 years old and 1.4 metres tall to get behind the wheel at The Karting Arena.
Where: The Grandstand, 200 Turf Club Road, #01-01B, South Car Park, Singapore, 287994
Website
KF1 Karting Circuit Kranji
KF1 Karting Circuit Kranji is Singapore's largest and first permanent CIK-FIA certified track. The whopping 960-metre-long track was designed by renowned F1 track designer Hermann Tilke and has a 120-metre straight and 18 corners. KF1 Kranji caters to drivers of all skill levels, from recreational drivers to the semi-pros and pros who own their personal race karts.
Where: 1 Turf Club Avenue, Singapore 738078
Website
KF1 Karting Circuit Arena
Found within Arena Country Club, KF1 Arena has a track length of 780 metres with 14 turns. The track is engineered for faster straights and shorter bends, and equipped with F1-style night lights for after-dark karting activities.
Where: 511 Upper Jurong Road, Singapore 638366
Website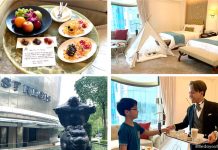 Right from the moment we arrived at The St. Regis Singapore, we were transported to a realm of old-world charm and graceful elegance. Beautiful...
Schools and Institutes of Higher Learning will implement full home-based learning from Wednesday, 8 April 2020, onwards. In addition, preschools and student care centres...
FEATURED LISTINGS