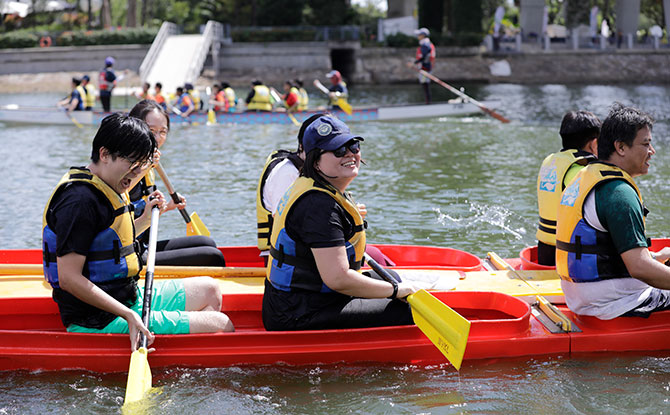 The first of six inclusive carnivals under the Let's Play series was held on Saturday, 12 January 2019. This series of events aims to foster greater social inclusiveness through waterfront lifestyle programmes which will be held over the next nine months.
The Let's Play series is organised by the People's Association Water-Venture (PAWV), the National Council of Social Service (NCSS) and Singapore Disability Sports Council (SDSC),
Inclusive Carnival – Playing Through Sports and Games
At the first carnival, Let's Play! at PAssion WaVe @ Marina Bay, approximately 500 service users from various social services organisations got to engage in a variety of activities such as carnival games and craft engagements.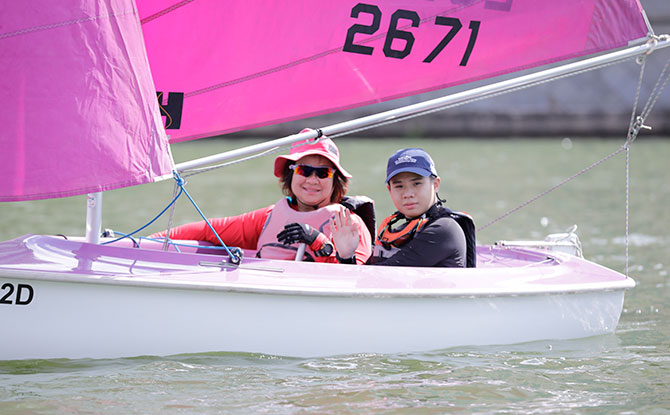 Among the water sports tryouts held at the first inclusive carnival were Dragon Boating, Bell-Boating and Hansa Sailing.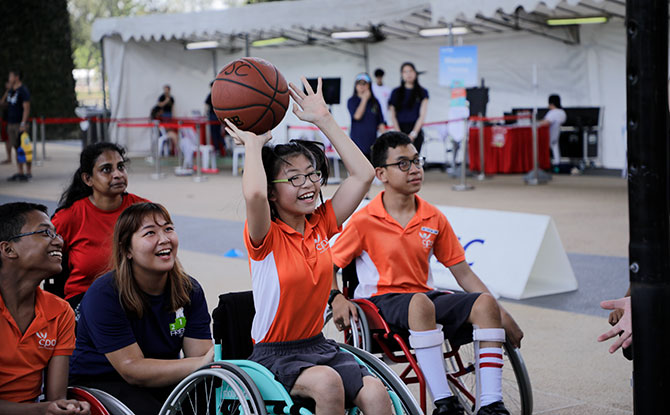 Land sports featured included Athletics Blind Running, Goalball and Wheelchair Basketball.
An NCSS Quality of Life Study found that social inclusion and participation have the greatest impact on improving quality of life of persons with disabilities. Those who participate in sports or physical recreational activities are 1.7 times more likely to have better quality of life.
For the public, participating in inclusive leisure activities brings a greater understanding of disabilities and sensitivity to differences while also encouraging the recognition of the capabilities of persons with disabilities.
Ms Norhayati Daud, Assistant Director (Water-Venture), People's Association Lifeskills and Lifestyle Division said, "Promoting social cohesion in the community has always been our mission as we create new platforms for everyone, regardless of age and ability, to bond and spend time together. We are glad to partner NCSS once again in our efforts, and also having SDSC on board this meaningful initiative to break down barriers and forge a sustainable environment of social inclusion with our waterfront lifestyle programmes."
Upcoming Let's Play Carnivals 2019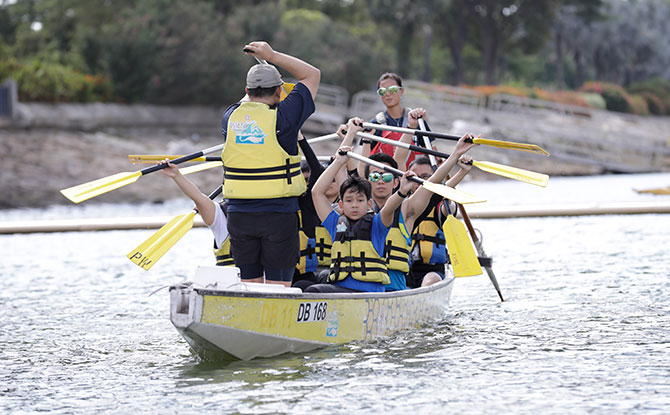 The next Let's Play carnival will be held in March at East Coast Park. The carnival dates for 2019 are:
16 March 2019: Let's Play! At Water-Venture (East Coast)
4 May 2019: World Play Day At Water-Venture (Pasir Ris)
25 May 2019: Let's Play! At Water-Venture (Bedok Reservoir)
7 July 2019: Let's Play! At Water-Venture (Sembawang)
14 September 2019: Let's Play! At PAssion WaVe @ Jurong Lake Gardens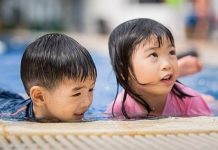 We often hear from parents that swimming is just one of the many activities their child takes part in after school. Which is great!...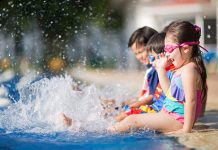 Even if you have no intention of nurturing your child to become the next Joseph Schooling, swimming is a life skill that is very...
FEATURED LISTINGS