Snarl
Verb
Kid-friendly Description: To make an angry sound or growl.
In a Sentence: The angry dogs snarled at each other.
Photo credit: TomConger via Visual hunt / CC BY-NC
---
About #WOTD
In #WOTD, Little Day Out introduces words to help children expand their vocabulary. Each Word of the Day is accompanied by a description and example of how it can be used in a sentence.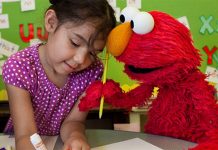 The Sesame Street theme song, with its lyrics of "Sunny day, Sweeping the clouds away", has always brought joy to the faces of young...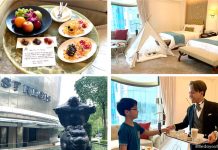 Right from the moment we arrived at The St. Regis Singapore, we were transported to a realm of old-world charm and graceful elegance. Beautiful...
FEATURED LISTINGS