West Coast Park is well-known for its awesome adventure playground filled with fun play equipment, towering pyramid and obstacle courses to challenge kids of all ages.
Did you know that you could also rent a fun "mode-of-transportation" to explore the park?
Watch the video to find out more.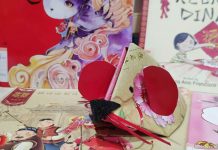 Dong dong chang! Right on the heels of Christmas is another important season for the Chinese – the Lunar New Year, of course. Remembering...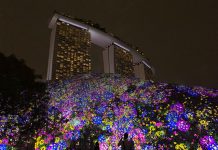 Future Together at Gardens by the Bay, a digital art exhibition, caps off the Singapore Bicentennial commemorations with interactive installations that encapsulate the hope...
FEATURED LISTINGS