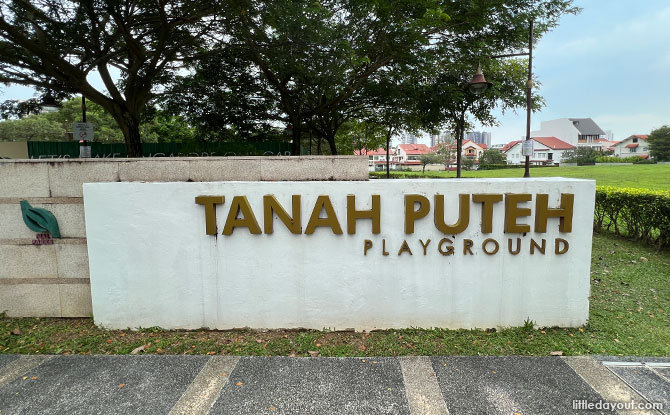 Tanah Puteh Playground, also sometimes referred to as Tanah Puteh Park, is a small neighbourhood space located just off Jalan Tanah Putech which is next to Woo Mon Chew Road, off Upper East Coast Road.
The Tanah Puteh Playground is quite a quiet green space where kids can run around.
---
Tanah Puteh Playground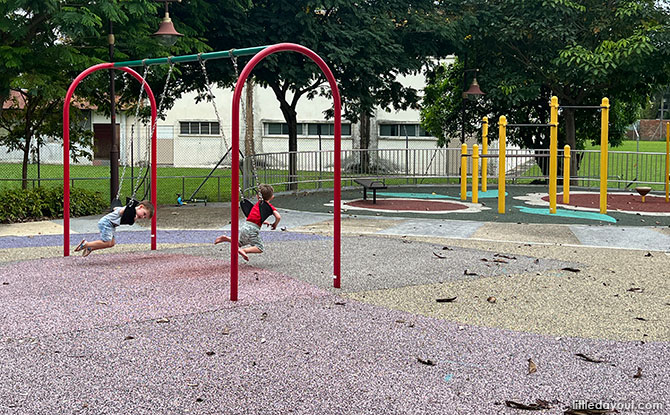 The play equipment at the Tanah Puteh Playground include a set of swings…
---
-- Story continues below --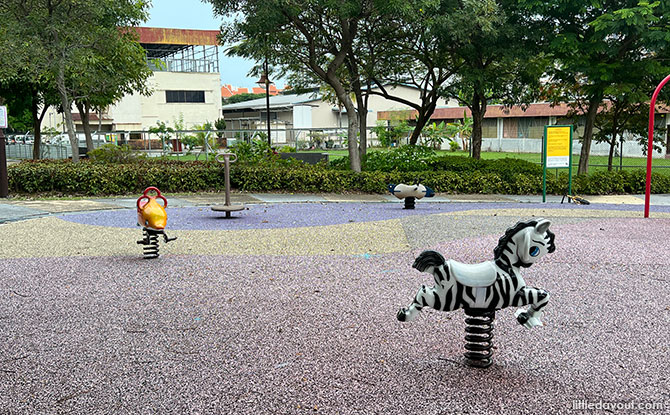 … and a set of teeter totters .
The open ground there is also great for kids living in the neighbourhood to enjoy some scootering about.
---
What Else is at the Tanah Puteh Park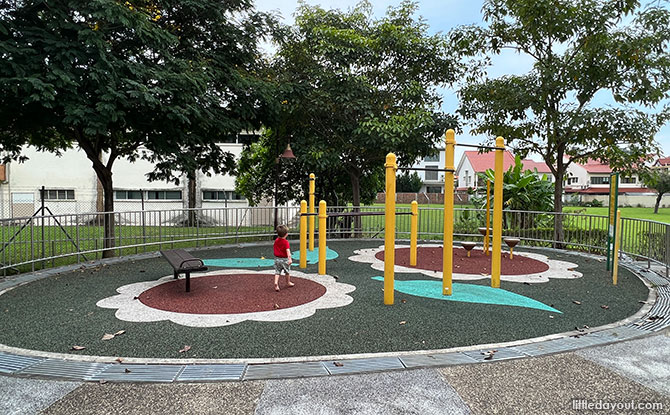 There is also a set of simple fitness equipment at the Tanah Puteh park where residents can enjoy some exercise.
The main draw of the park is its open space where people can stretch their legs and enjoy being outdoors.