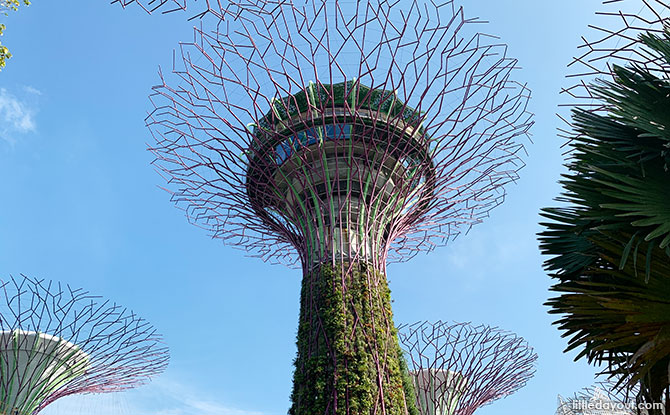 Previously only available for venue bookings, Gardens by the Bay's Supertree Observatory will be reopening to the public in the evenings from 1 December 2020.
---
The View from Above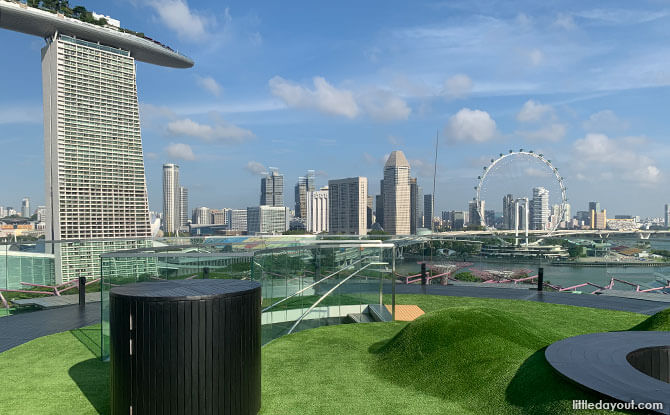 Located 50 metres above ground at the tallest Supertree at Supertree Grove, the observatory allows visitors to take in the sights at Gardens by the Bay from an aerial perspective.
Supertree Observatory first opened at the end of December 2019. Formerly where the Indochine restaurant was located, the attraction is a two-level observation deck where visitors can take in 360-degree views from a walkway on the lower level and from the open rooftop above.
---
-- Story continues below --
Supertree Observatory Reopens 1 December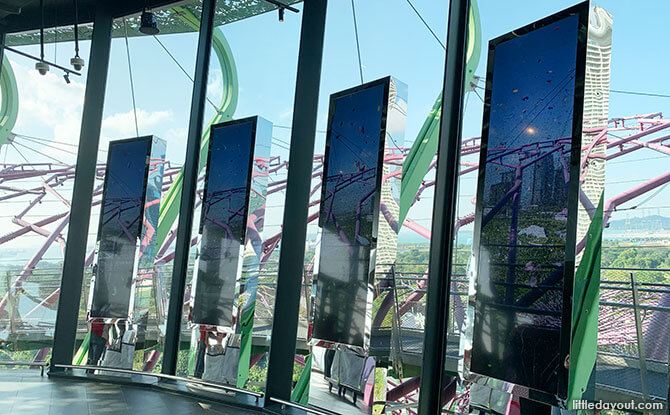 The Supertree Observatory's opening hours once it reopens will be between 4 pm to 10 pm.
Those who are visiting in the evening will also be able to get another vantage point to view the Walk of Lights, part of Christmas Wonderland 2020, that will be taking place at Supertree Grove from 4 to 27 December 2020.
With reopening of Supertree Observatory to the public, all of Gardens by the Bay's ticketed attractions will have reopened, including Floral Fantasy which reopens on 21 November 2020.
Visitors who are intending to visit should take note that safe distancing measures such as capacity limits continue to be in place.
---
Tickets to Supertree Observatory
Local resident tickets to Supertree Observatory cost $10 for adults and $6 for children between the ages of 3 and 12 years old. Tickets to the Supertree Observatory can be purchased from the self-service ticketing kiosk at Supertree Observatory at the base of the attraction.