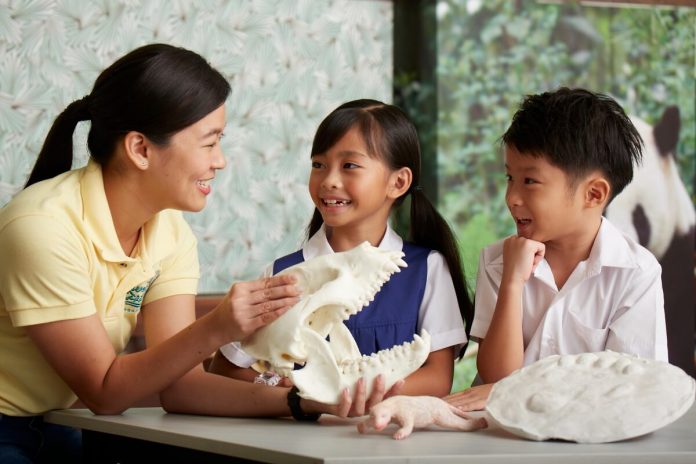 Explore the River Safari, meet the animals and learn Chinese in a fun and interactive way.
That is the aim of the new Wow Wild Learn programme being piloted from 1 April to 31 October 2016.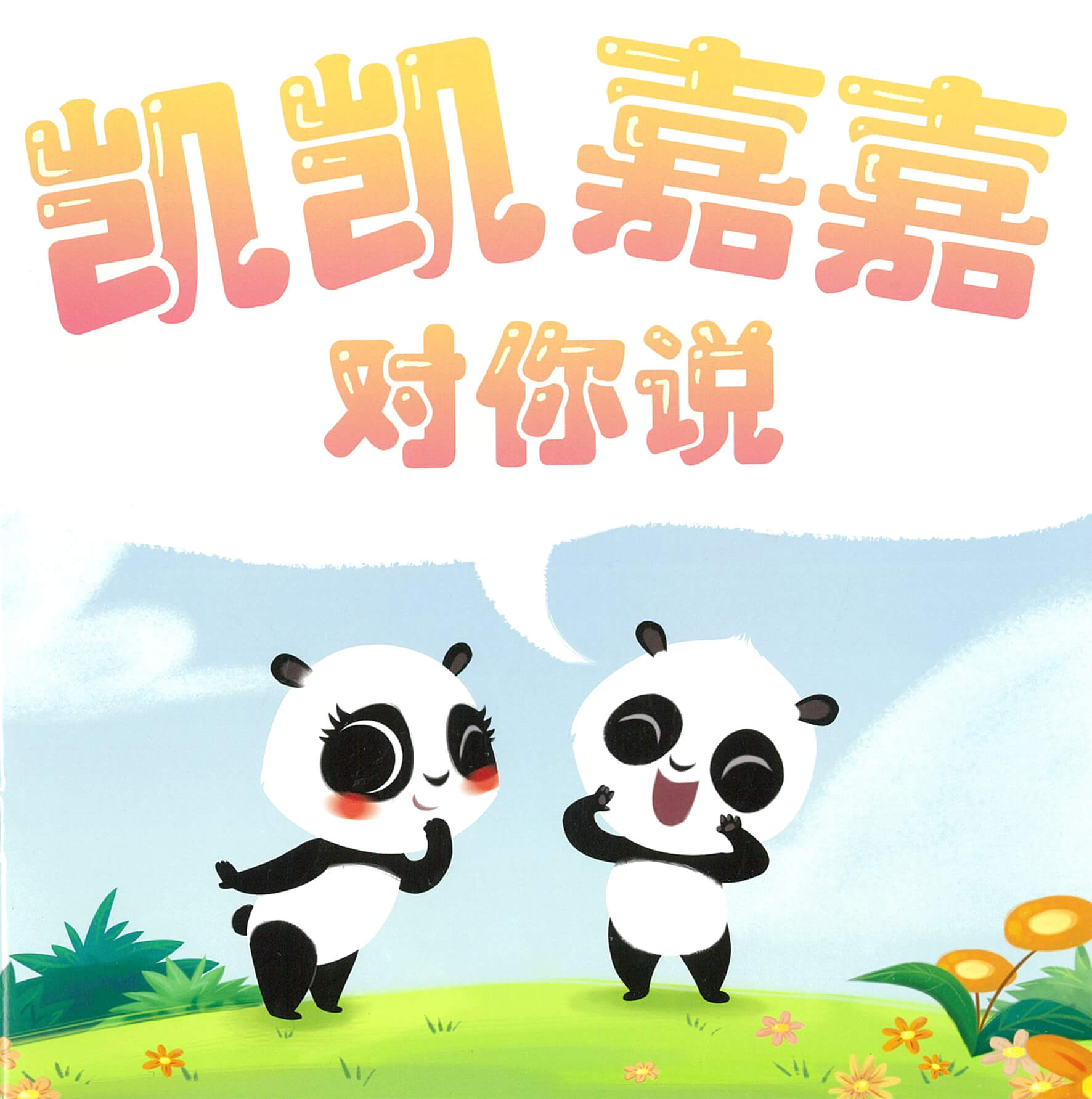 A collaboration between Wildlife Reserves Singapore and the Committee to Promote Chinese Language Learning (CPCLL), the programme comprises a series of workshops, activities and supplementary readers for pre-schoolers around River Safari.
---
-- Story continues below --
As part of the programme, Wildlife Reserves Singapore will offer a half-day training workshop for pre-school teachers to equip them with the necessary information to engage students around the River Safari's exhibits.
In addition, the Wildlife Reserves Singapore Education team has also developed activity sheets and two pictorial books as resources for the teachers.
Pre-school centres that are successful in their application for the programme will receive subsidized funding from the CPCLL, capped at $700 per centre.
Registration for the programme is open to all pre-schools registered under the Early Childhood Development Agency. Invitation has been sent by the CPCLL to eligible pre-school centres, and there has been overwhelming response.
Ms May Lok, Director of Education, Wildlife Reserves Singapore, said, "Education for young children has always been, and will always be, a key pillar for parks managed by Wildlife Reserves Singapore. River Safari is no exception. With the pilot Wow Wild Learn programme, we aim to bring the Chinese Language to life in our wildlife environment, and make learning enjoyable for both pre-school teachers and their students."