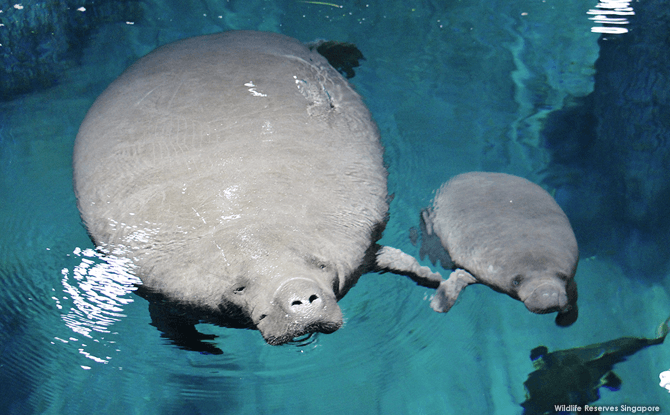 It's Manatee Madness at the River Safari during the June School Holidays.
Over the weekends of June, the lumbersome and lovable manatees, also known as sea cows, take centre stage at the River Safari. Watch them interact with keepers at feeding sessions, learn about their diet and natural behaviours, and talk to aquarists about what it is like to care for these mammals.
At Manatee Madness, there will also be manatee mascot meet-and-greets and manatee-themed crafts such as badge-making, clay figurine-making and designing custom clothes pegs.
Special behind-the-scenes manatee tours will be conducted on 5, 11, 19 and 25 June. Priced at $18 per person, tours take place from 9.30 am to 11 am and has a maximum capacity of 30 persons. Registration is required and can be done at this website after 30 May 2016.
---
-- Story continues below --
Besides the tour, activities at Manatee Madness are free but normal River Safari admission rates apply. For more information on Manatee Madness, visit the River Safari website.
MANATEE MADNESS JUNE HOLIDAY ACTIVITIES
Dates: 4, 5, 11, 12, 18, 19, 25, 26 June (weekends only)
Time: 10am to 7.00pm (various timings)
Venue: River Safari (activities at various locations around the park)