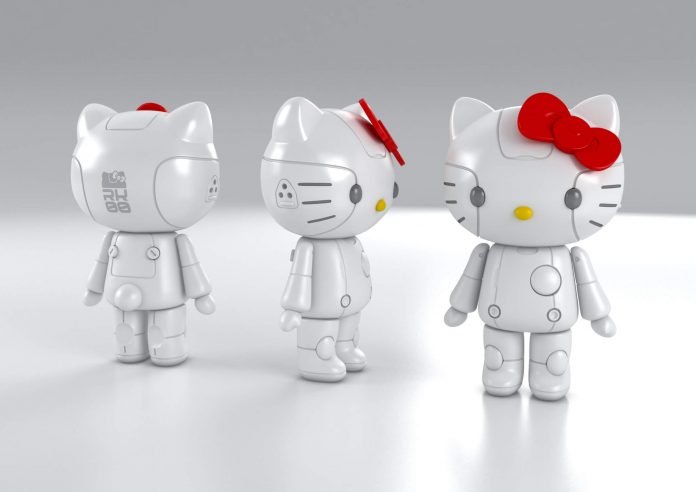 Go on a hi-tech quest with Hello Kitty and become a Sanrio Robotics Institute "engineer" at an interactive exhibition coming to Singapore in June 2016.
Robot Kitty Singapore is a futuristic Hello Kitty event that will be held at Suntec Singapore Convention and Exhibition Centre from 11 to 21 June 2016. At the exhibition, besides taking snapshots at photo attractions, fans of the cat with no mouth can role-play as engineers and tackle challenges at the exhibition's five Interactive Gaming Departments.
---
-- Story continues below --
To do so, visitors will need to purchase Robot K, a gaming device figurine. At the five Interactive Gaming Departments, designated Design, Quality, Control, Repair, Component and Energy, "engineers" will have to perform tasks that test their skills in areas such as coordination, balance, accuracy and wit.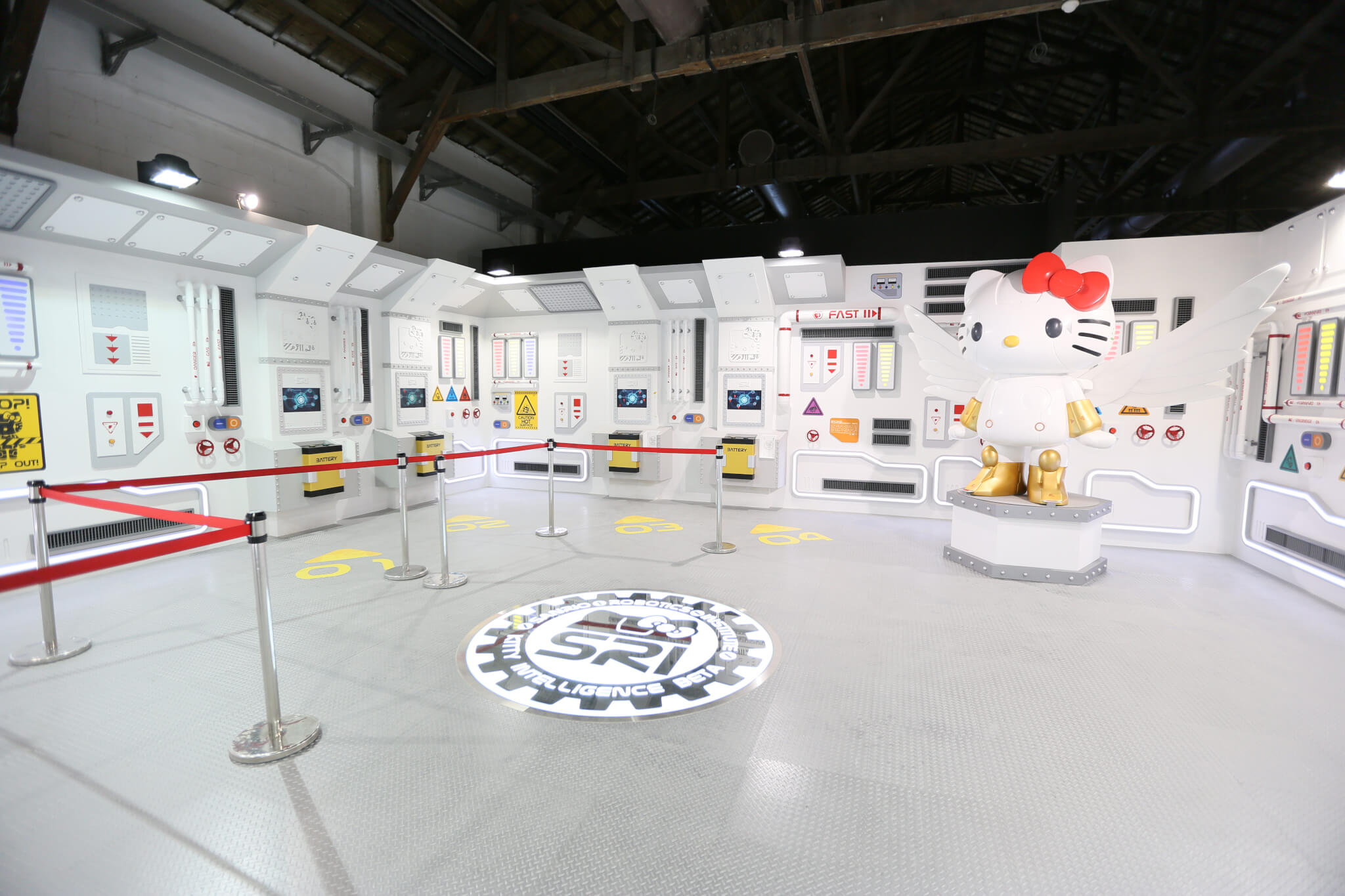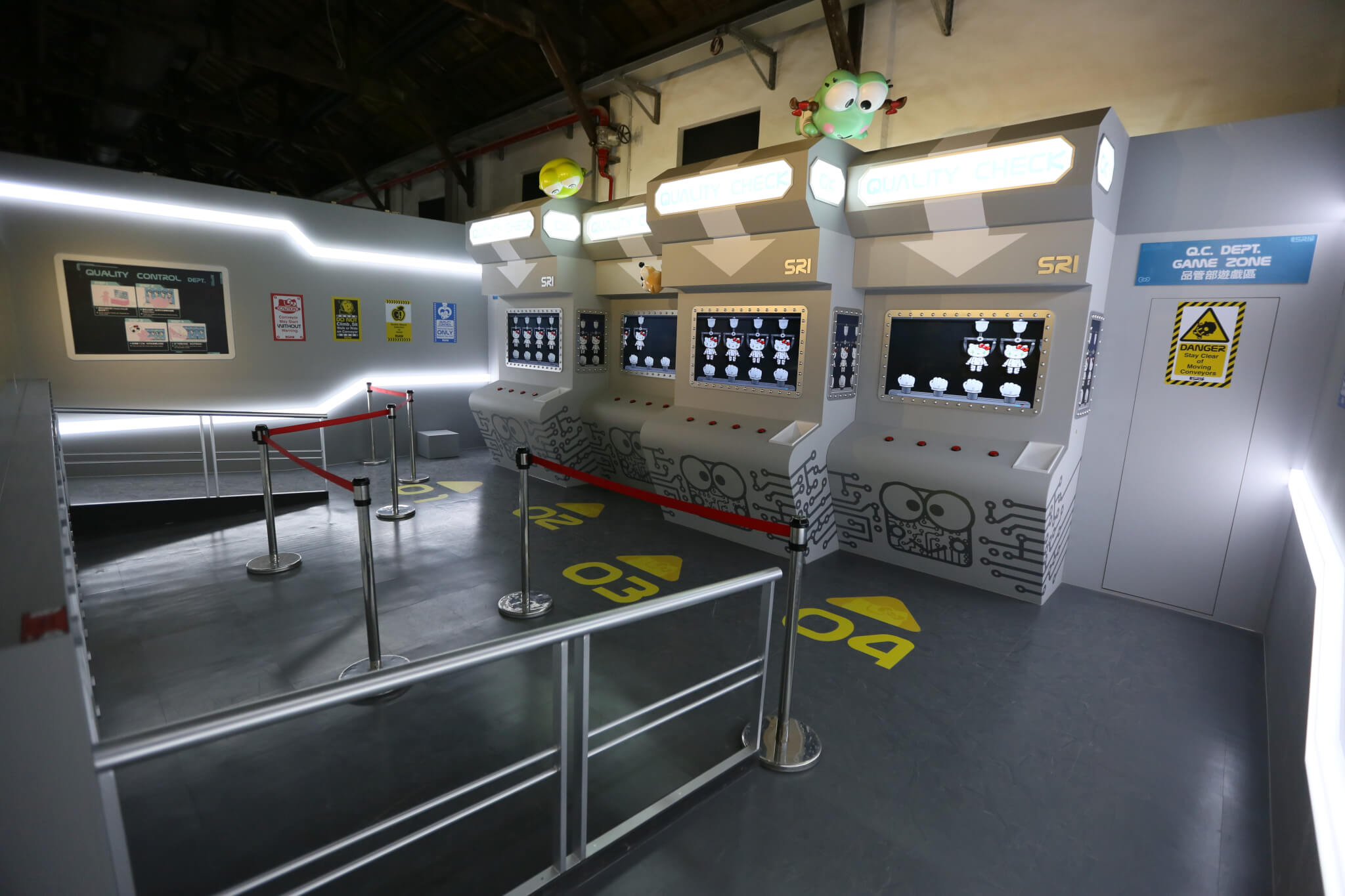 For example, at the Repair Department, players will need to act to revive a malfunctioned Robot K with a pair of defibrillators.
Participants will accumulate gaming points known as "Koins". These can then be used to redeem interesting parts and accessories to "dress up" Robot K.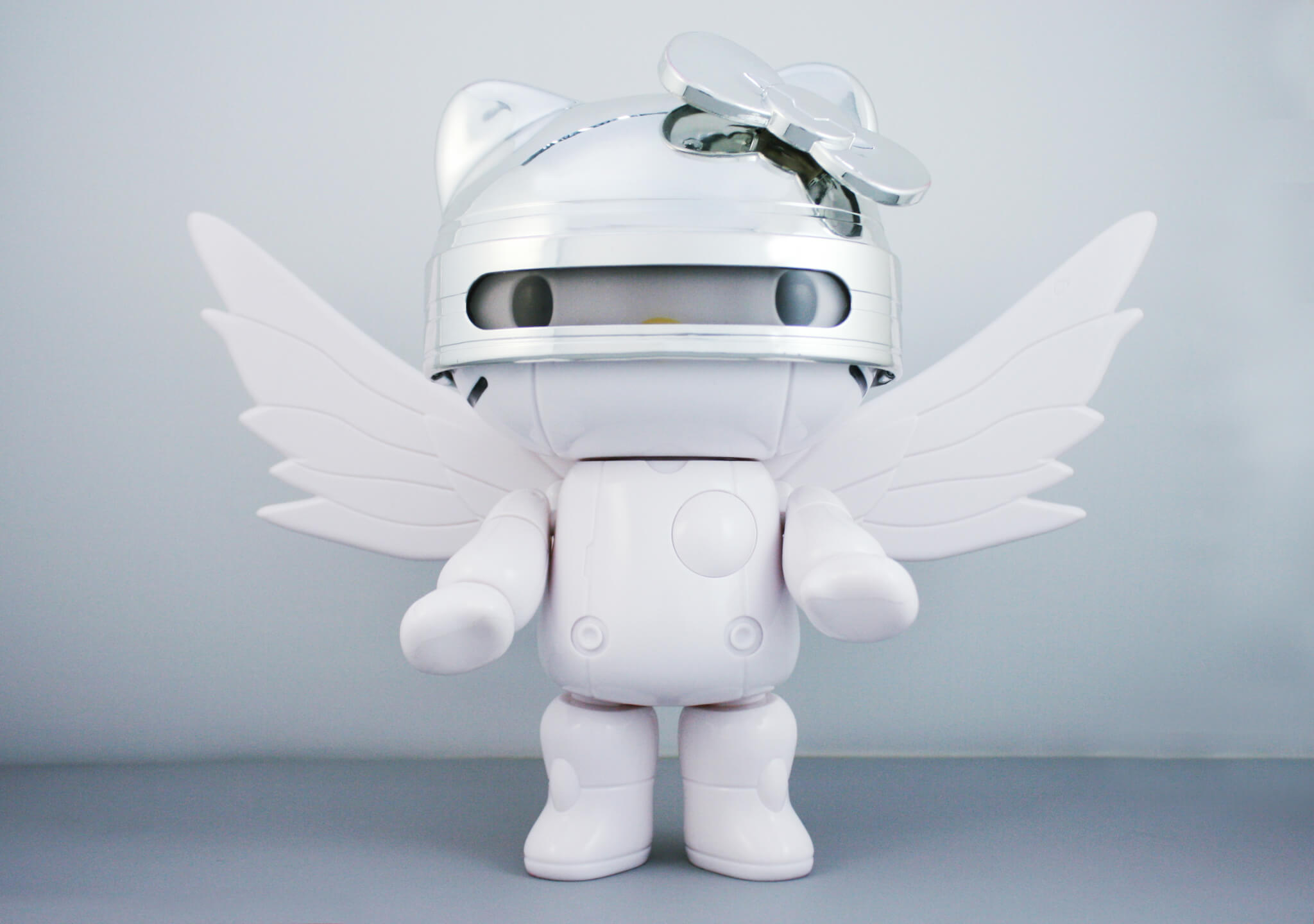 Admission tickets to Robot Kitty Singapore are priced at S$28 for adults and S$14 for children between the ages of three and 11, and for Senior Citizens aged 65 years and above. Early bird discounts will be available from 11 to 21 April. Tickets are open-dated and allow for one entry on any day during the event period. Exclusive merchandise will also be available for sale to ticketholders.
Robot Kitty has previously exhibited in Hong Kong, Taiwan and Shanghai.
In Singapore, a select number of fans will have the opportunity to meet the design of Hello Kitty, Ms. Yuko Yamaguchi, in person on 20 June at the exhibition.
For more details, visit www.robotkitty.com.sg.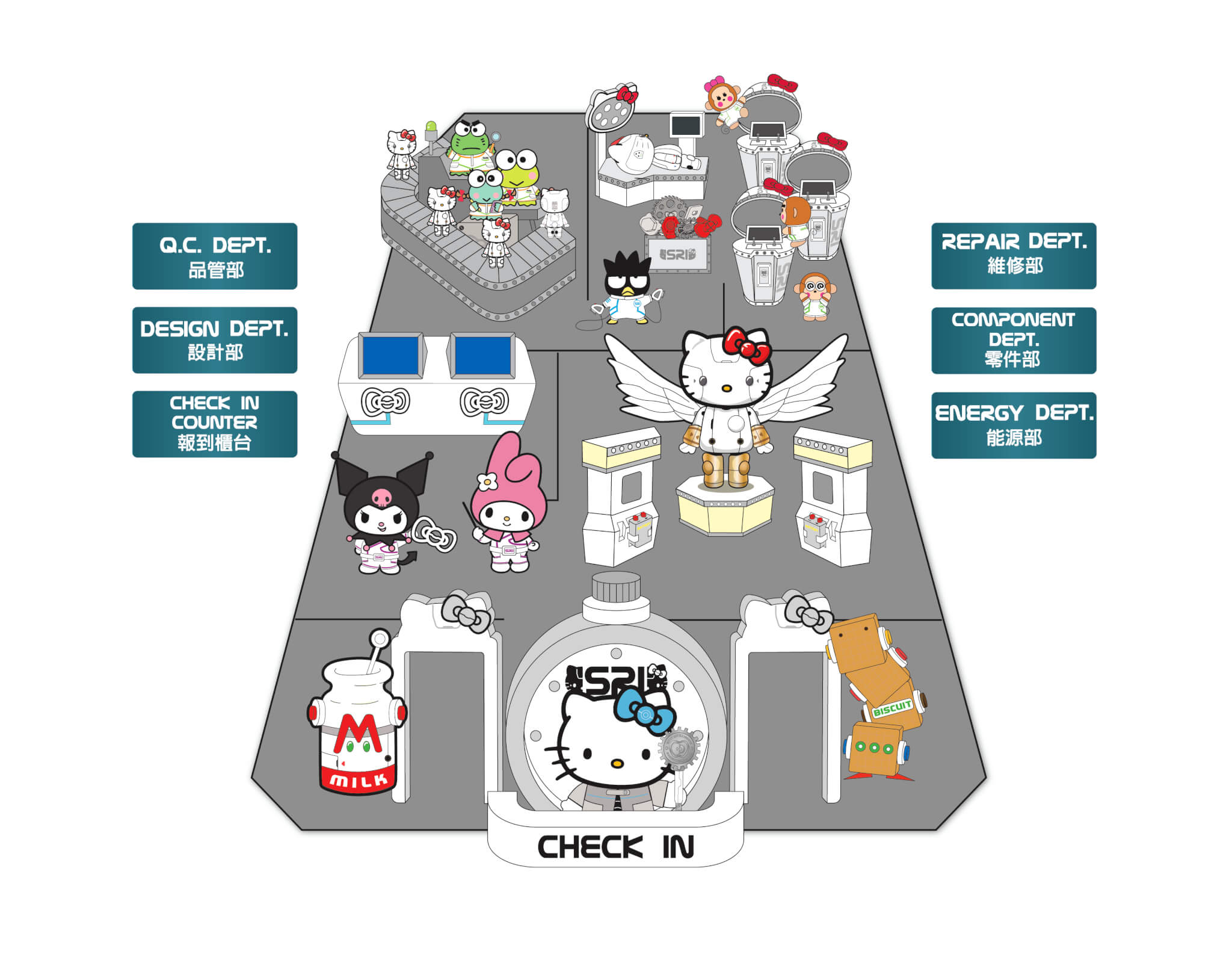 ROBOT KITTY SINGAPORE
Venue: Suntec Singapore Convention and Exhibition Centre, Hall 403
Dates: 11 June to 21 June 2016
Time: 10 am to 8 pm