Get free access for six months to a highly regarded bilingual app, Dim Sum Warriors, an app that helps kids improve both Chinese and English through engaging stories, adorable characters, games and reading evaluation tech that provides motivation and feedback on fluency and pronunciation. The offer will run until 31 May 2021.
---
Dim Sum Warriors English and Chinese App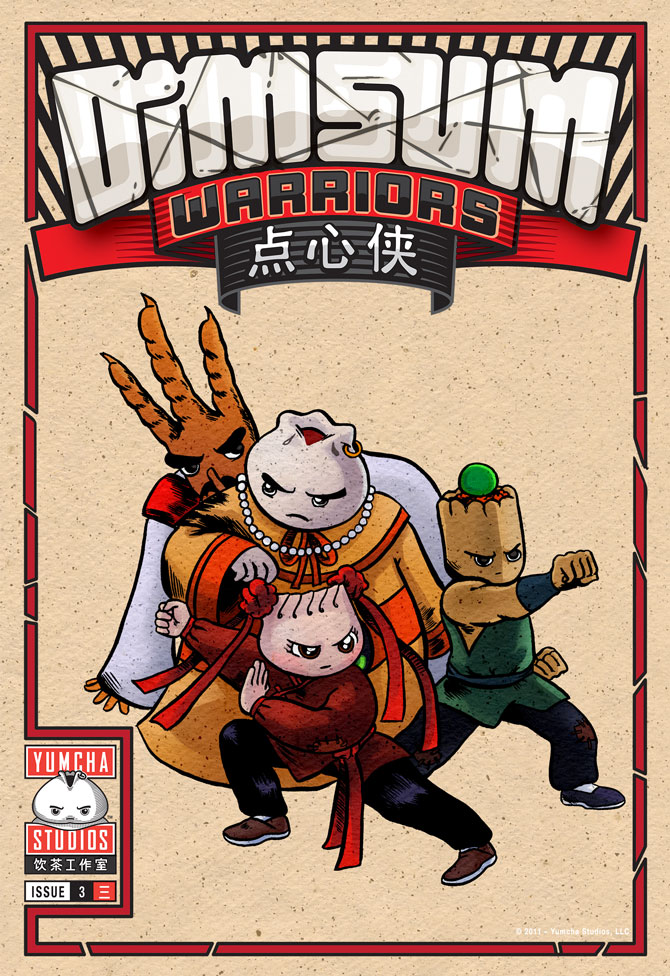 The app is highly recommended for kids in Kindergarten till Primary 5 who are learning Chinese as a second or foreign language. Originally priced at $9 a month, The Dim Sum Warriors App is giving this offer as a response to the increase in covid restrictions and many having to increase their reliance on home-based learning.
The Dim Sum Warriors App allows users to read humorous bilingual comics and toggle between the languages easily. They can also listen to the English-Chinese stories in audio-book mode, read by local and international actors.
Users can play vocabulary-building games designed by award-winning artists and education experts. They can also record their voices, and get immediate feedback on pronunciation and fluency through cutting-edge reading evaluation tech.
Following the tagline of "Boh pian doesn't have to mean sian,", which translates to "having no choice doesn't necessarily mean having to be bored", Yumcha Studios CEO Dr Woo Yen Yen said: "We know how hard it is to keep kids occupied and positive when they're stuck at home all the time. So we thought that for this difficult period, we'd make 6 months of our App free because kids really need high-quality content that educates as well as entertains."
---
How to Get the free 6 Month Subscription to the Dim Sum Warriors App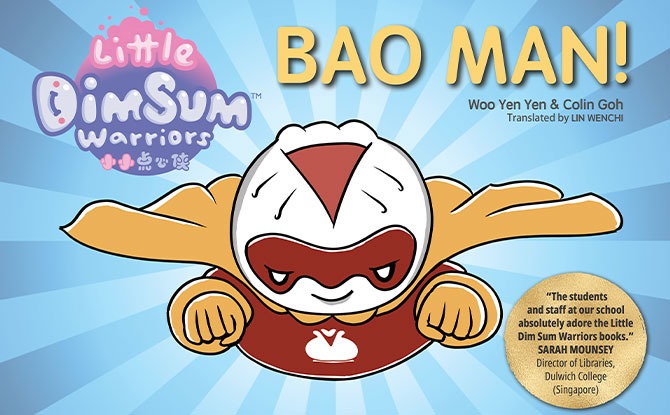 To get a six-month subscription to the Dim Sum Warriors App for free, follow the three simple steps:
2. Click on the "Sign Up Now" button. The discount code is already applied to the cart.
3. Enter your credit card details and get the six months app subscription at zero dollars.
For the next 6 months, a free code will be applied during every monthly renewal notice. All terms and conditions can be viewed during checkout. After 6 months, regular subscription charges will apply and can be cancelled at any time.
Parents can then use the assigned username and password to open up all stories in the app. This offer expires at midnight UTC+8 of 31 May 2021.