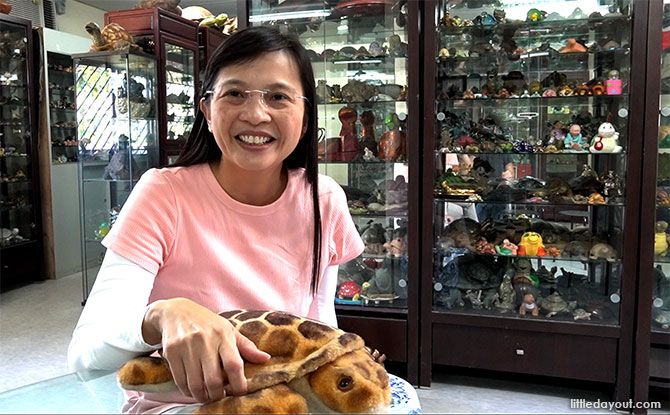 We recently met with Connie Tan from the Live Turtle and Tortoise Museum at ORTO. She shared with us how the name of the museum came about, the recent move from Chinese Gardens to ORTO at Yishun and what she hopes people will get from their visit to the museum.
Watch our video interview with her.
Carnival games, yummy food and fairy tale characters are not what you would expect at a hospital but these were exactly what we came...
From nature escapes to artsy exploits to science-laden learning, three different festivals in the second half of July 2019 offer families a chance to...
FEATURED LISTINGS