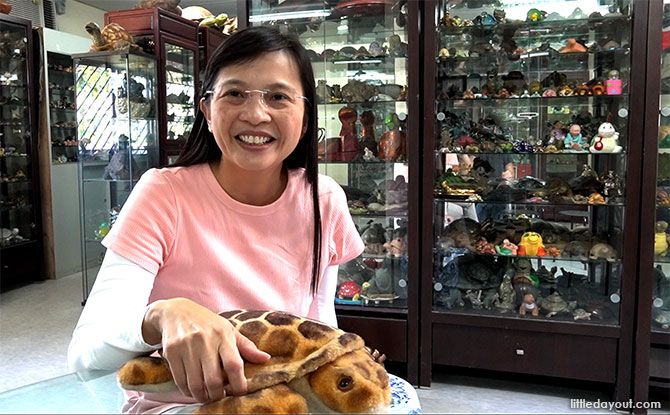 We recently met with Connie Tan from the Live Turtle and Tortoise Museum at ORTO. She shared with us how the name of the museum came about, the recent move from Chinese Gardens to ORTO at Yishun and what she hopes people will get from their visit to the museum.
Watch our video interview with her.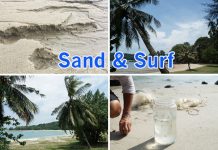 Scroll to the bottom to participate in our Giveaway! We love spending time outdoors and one of our favourite places to hang out at is...
"Every child is an artist," Pablo Picasso famously said. How true! Our next Little Day Outing is designed for little artists from two to...
FEATURED LISTINGS