From 5 August to 31 October 2013, the Omni-Theatre will be closed for improvement works. During this period, the entire Omni-Theatre building will be closed to the public.
Neighbouring attractions, Science Centre Singapore and Snow City, will continue to operate, as will the Observatory which opens every Friday evening, except on Public Holidays.
The Omni-Theatre first opened in 1987 and was previously upgraded in January 2011.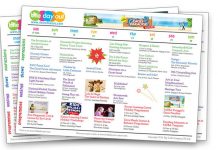 The school holidays 2018 are here! The year-end school break in Singapore takes place from 17 November to 31 December 2018 and it is...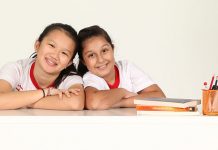 With constant chatter about milestones, achievements, and grades, the importance of a student's journey can be overshadowed. Children sometimes forget that they are all...
FEATURED LISTINGS