From 5 August to 31 October 2013, the Omni-Theatre will be closed for improvement works. During this period, the entire Omni-Theatre building will be closed to the public.
Neighbouring attractions, Science Centre Singapore and Snow City, will continue to operate, as will the Observatory which opens every Friday evening, except on Public Holidays.
The Omni-Theatre first opened in 1987 and was previously upgraded in January 2011.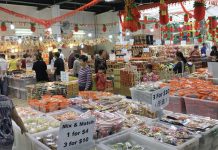 Want to know where to get superb CNY bargains? We uncover where the aunties shop for their festive goodies! Don't let the distance deter...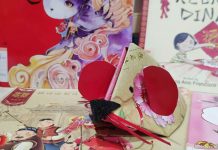 Dong dong chang! Right on the heels of Christmas is another important season for the Chinese – the Lunar New Year, of course. Remembering...
FEATURED LISTINGS