The centrepiece of this outdoor playground is a huge tilted train structure meant for kids that are 5 and older. You will also find a merry-go-round and mini maze at this park which is located close to Tiong Bahru Plaza.
Useful Information
Address:
Tiong Bahru Road, Singapore 168732
Contact: N/A
Visit Website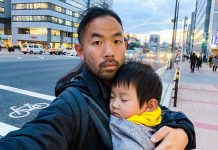 Few can boast of summiting Mount Everest, but Stefen Chow, father of two can.Now a filmmaker and photographer, Stefan is known for his solo...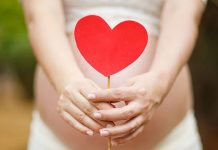 For first time parents-to-be, the once-in-a-lifetime decision on whether to store your newborn's cord blood can seem like a daunting one. What are the...
FEATURED LISTINGS