It's a brand new year and if you and your family are thinking of easing into 2022 with activities to do this weekend in Singapore, 8 and 9 January 2022, we've some ideas on how to spend it.
---
Ideas for the Weekend in Singapore, 8 & 9 January 2022
Indian Heritage Centre Pongal Open House
Spend the weekend at Indian Heritage Centre as it celebrates the Pongal harvest festival. There will be activities centred around the Pongal celebration, including free crafts. Get more details here.
---
Chinatown Light Up 2022
Chinatown will be illuminated with lights and lanterns to welcome in the Year of the Tiger. Head down to view the lights or pick up some Chinese New Year goodies from the shops. Get more details on what's on in Chinatown for the Lunar New Year 2022.
---
Stock up on Chinese New Year Treats
Even if you don't intend to head down to Chinatown, you can still shop for yummy Chinese New Year treats and avoid the last minute rush. Find out where you can stock up on Chinese New Year goodies for 2022.
---
Collect Ang Baos at the Museums
The Museum Roundtable is back with their collection of Lunar New Year red packets. This year, the designs feature a cute tiger character. Pick them up from the museums, for a limited time only.* Get more details on the Museum Roundtable's Year of the Tiger red packet collection.
* Take note that individual museums and galleries may stipulate their own red packet collection addresses and additional collection criteria for the collection of red packets.
---
Huggs-Epigram Bookshop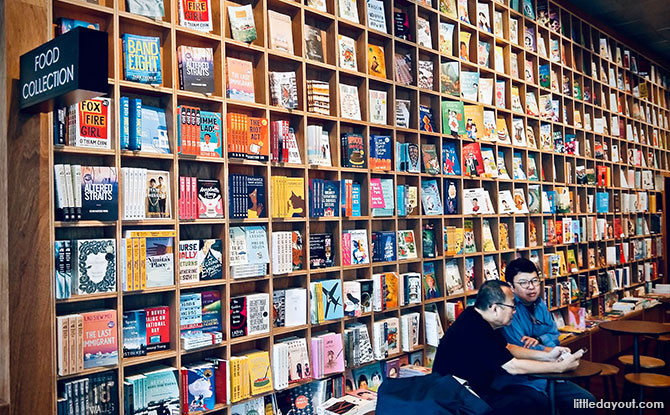 The Huggs-Epigram book shop at URA Centre is back – and if you are in Chinatown, it is easy to stop by the Maxwell Road store. To celebrate, the bookshop is offering a discount storewide for the month of January. Get more details on the reopening of the Huggs-Epigram Bookshop.
---
Workshops in Chinatown
The Chinatown Business Association is organising various workshops on 8 January. Thse include a FuseBeads Keychain Workshop and Pottery Workshop. Take note that registration is necessary and slots are limited. Details here.
---
Encore in the City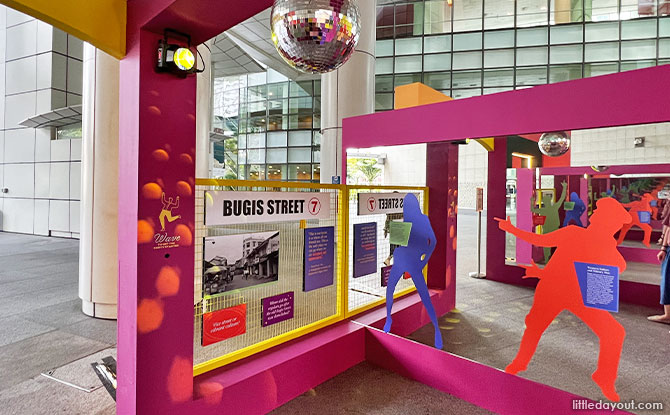 See iconic entertainment landmarks from Singapore's past return for an encore with sparking new perspectives in this installation at the National Library Building. Get more details here.
---
Tiong Bahru Park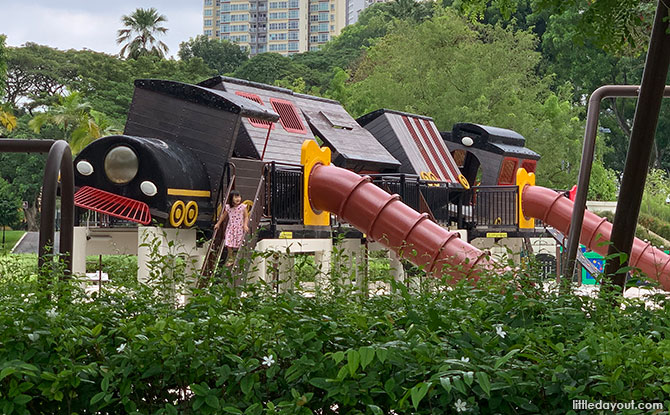 Want to enjoy the outdoors? Tiong Bahru Park and its iconic playground offers a quiet respite from the city and a wonderful play spot. Find out more about it here.
---
Sembawang Hot Spring Park
Have a soak at mainland Singapore's only hot spring. Find out what it's like to pay a visit to Sembawang Hot Spring Park currently.