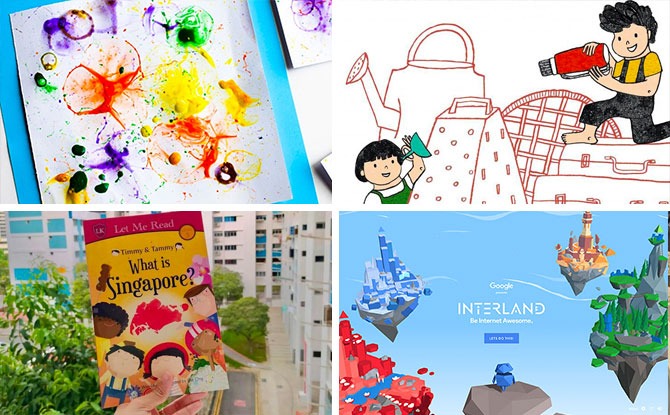 The first weekend of June! This week, we've got tons of interesting art activities that you can do together at home and let your creativity flow! There are also good causes to support and storytelling sessions to enjoy! Here are some ideas of things to do this weekend in Singapore on 5 & 6 June 2021.
---
Things To Do In Singapore: 5 & 6 June 2021
Cook Together for a Chance to Win $100 FairPrice Gift Cards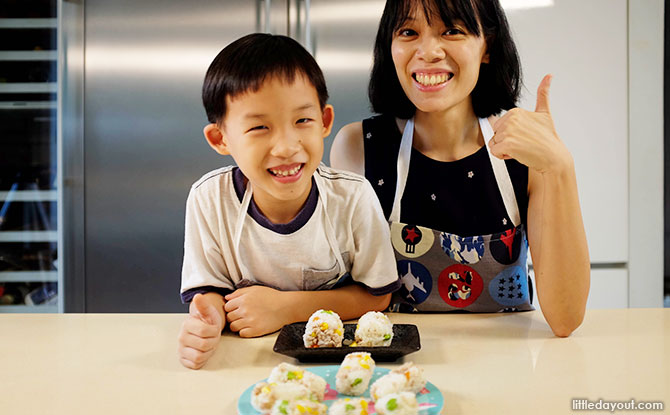 Have fun cooking up a meal in the kitchen with your child! Take a picture together and share it for a chance to win $100 FairPrice Gift Cards. It's a fun way to bond with your child during the school holidays at home! Get creative in the kitchen now! Get more details on how to participate here.
---
Learn Internet Safety with Google Interland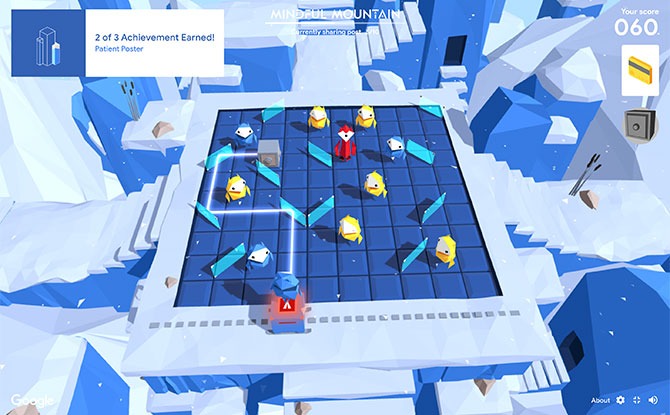 Google Interland is a free, web-based game that makes learning the ways of the web a fun, engaging and hands-on experience. Kids can be fearless explorers of the Interlands and help the adorable Internauts as they go on a quest to deny hackers, sink phishers, one-up cyberbullies and outsmart oversharers! Read more here.
---
Try Easy Painting Techniques
Let your child tap into their artistic side by playing with the medium of paint. There are plenty of art techniques that give various outcomes, allowing kids to explore the vast possibilities of paint as a medium. We put together a list of eight easy painting techniques that kids can try. We like how they don't require expensive materials and many of these make use of items that are quite easily found at home. Read more here.
Organise an Animal Safari
Kids love animals. So why not let them have some fun by organising an animal safari at home. Prepare some animal printouts, hide them around the house and your kids can spend some time going in search of them on this special animal safari. Read more here.
---
Things That Remain by MySuperFuture Theatrical Productions
Organised by the National Museum of Singapore, join MySuperFuture Theatrical Productions in a magical performance incorporating imagination, live music and puppet play, and discover how each of these everyday objects represents well-loved moments and memories. More details here. Read more interesting online June activities by the National Museum here.
---
Live Stream Interactive Storytelling – Timmy & Tammy: What Is Singapore?
In this interactive storytelling session based on the popular children's book Timmy & Tammy: What Is Singapore?, families will hear from four interesting characters who have each chosen an object to represent Singapore. Look forward to participating in fun activities and meet interesting characters with lots to share. Each session costs $10 per family. More details here. Read more interesting online June activities by the National Museum here.
---
A Very Special Walk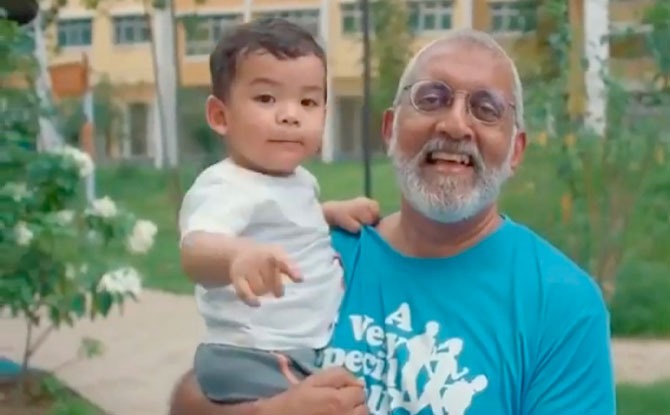 An event organised by the Singapore Autism Resource Centre, A Very Special Walk 2021is a virtual charity walk in support of persons on the autism spectrum. Unlike other charity virtual walks, those who wish to participate don't have to limit themselves to participating by doing physical activities like walking or running. A Very Special Walk invites participants to create their own challenges that fit into any of the four challenge categories that one can sign up for. Read more here.
---
Blazing Adventures at Kallang Wave Mall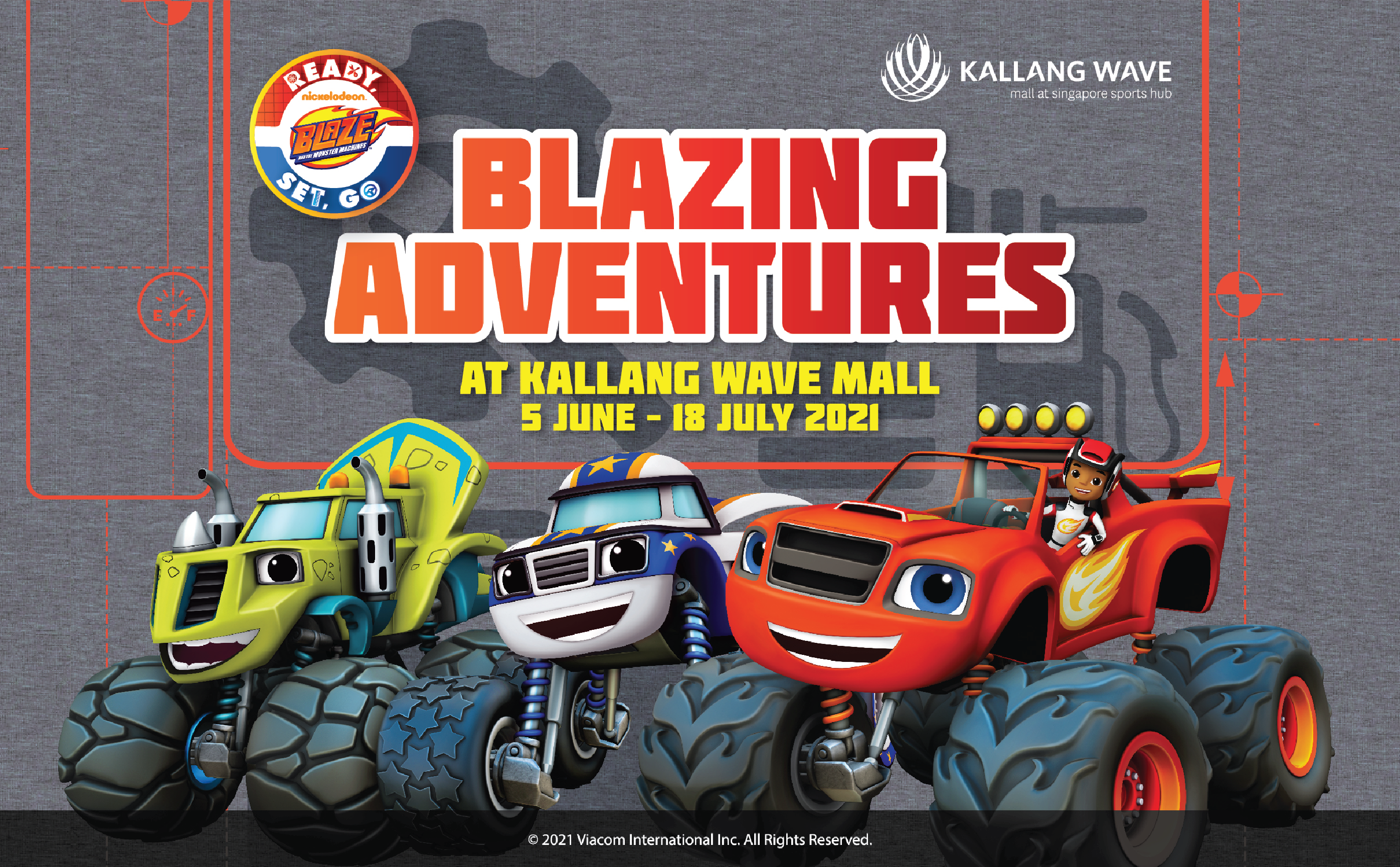 Shop and spend a minimum sum at Kallang Wave Mall from 5 June to 18 July and be rewarded with Blaze's Adventure Play Pass and Kallang Wave Mall tenant cash voucher. Complete the e-games in the Play Pass to redeem an exclusive DIY Truck Kit. Get more details here.