The school holidays are fast approaching and you MAY be gearing up your plans for the upcoming vacation break with the family. We put together a list of ideas and suggestions for this weekend, 21 and 22 May 2022.
---
What to Do This Weekend in Singapore, 21 & 22 May 2022
Festival of Biodiversity
This annual event aims to foster a greater awareness and appreciation of Singapore's natural heritage. It takes place on 21 and 22 May at the Singapore Botanic Gardens Botany Centre. There are also activities taking place around the island such as  the 'Playtime with Sam and Ben' workshop is designed to educate participants about the animals in Dairy Farm Nature Park, and online virtual workshops and storytelling sessions. Or join a special online edition of Exploring Singapore's Shores on 22 May. Get more details here.
---
Top Gun: Maverick – A Light, Water & Pyrotechnic Extravaganza
Top Gun fans can look forwards to a 10-minute show at Marina Bay Sands this Saturday, 21 May 2022. The Top Gun-themed showcase set to light up the skies, complete with a dazzling display of choreographed pyrotechnics. The showtimes for the special shows are at 8.30 pm and 9.30 pm with the light show at 8 pm and 9.30 pm. Get more details here.
---
Wings of Time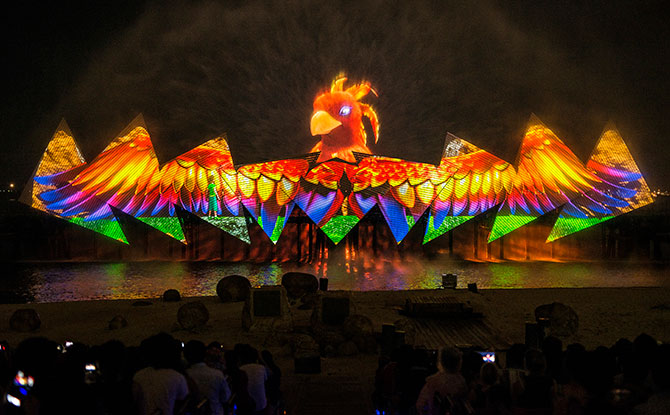 Speaking of light shows, Sentosa's Wings of Time is back. This light water show about friendship and courage is set to a stirring soundtrack and accompanied by fireworks. Local can get a promotional bundle which includes a Wings of Time ticket and Set Meal at $18 for a limited time only. Get more details here.
---
Be Amongst the First to Tour a New Kids' Space at HarbourFront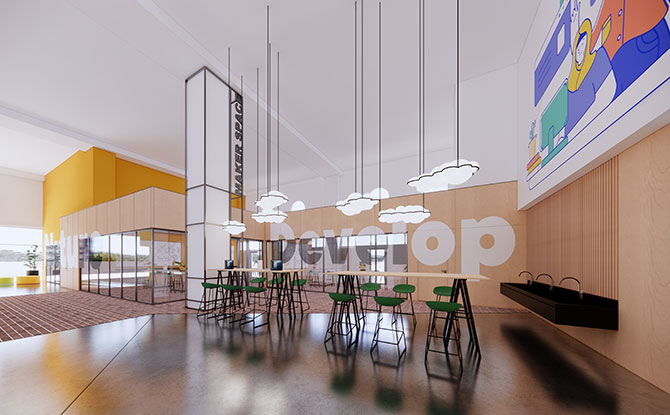 Agora Colearning is a new, all-in-one kid-friendly space opening on 28 May 2022. Register for Agora Colearning's free Open House on Saturday, 28 May and be amongst the first 50 sign-ups and receive 5 hours FREE ACCESS with promo code <LDO5Agora>. Get more details here.
---
Sign Up for Holiday Classes & Programmes
Thinking of signing up your child for enriching classes during the holidays? Look no further than our list of June holiday camps, workshops and programmes where they can have a fun and memorable time. See the full list here.
---
Rose Romance
Be whisked away to the Italian countryside at Gardens by the Bay's Rose Romance. View spectacular roses against a backdrop of Italian Tuscan-style settings. Get more details here.
---
Visit the Air Force Museum
The Air Force Museum has reopened after two years. Pay a visit to get upclose to displays of aircraft and view the indoor exhibits where you can learn about life in the air force. Just be sure to visit on Saturday as the museum is closed on Sunday. Find out what to expect at the Singapore Air Force Museum.
---
Enjoy the Pasir Ris Park Nature Playgarden
Want to get outdoors? Head down to the new Pasir Ris Park Nature Playgarden. Themed based on a fishing kampong, the nature playgarden is divided into four zone where kids can imagine what it was like to live the kampong life, or head out to sea in search of fish. Find out more about Pasir Ris Park Nature Playgarden.