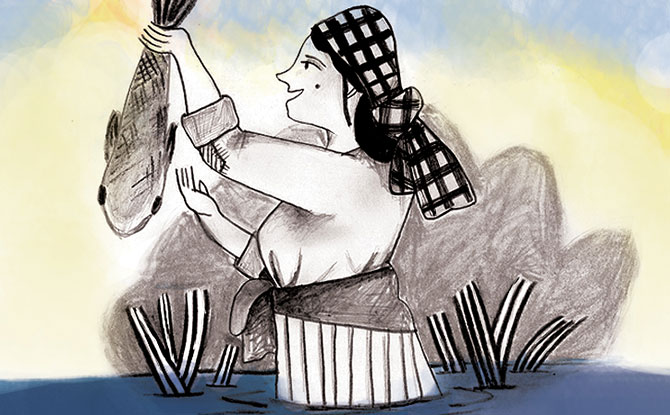 It is the Father's Day weekend in Singapore. Whether you are looking for some fun time outdoors with dad or something to do indoors, we have some suggestions of things to do this weekend in Singapore, 19 and 20 June 2021.
Whatever your plans, do stay safe, observe social distancing rules and practise good hygiene.
---
Things to Do This Weekend in Singapore: 19 & 20 June 2021
Father's Day at Pororo Park Singapore
Pororo Park Singapore, the indoor playground at Marina Square, has a fun photo booth for kids to take pictures with their super-dads this weekend. Plus, there is a contest with attractive prizes to be won. You and your kid can also have fun at the indoor play's new Carousel and its Train Ride! Find out more about celebrating Father's Day at Pororo Park Singapore here.
---
-- Story continues below --
Get more ideas on what to do to celebrate Father's Day 2021 in Singapore.
---
Go on a Scavenger Hunt for the Golden Ticket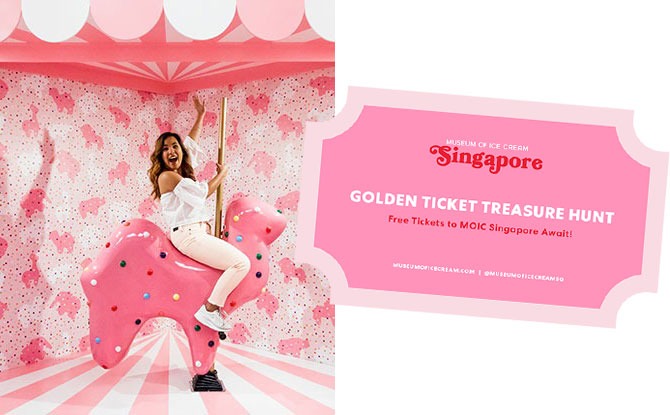 The Museum of Ice Cream Singapore is holding a scavenger hunt this weekend and next. Follow the Museum of Ice Cream Singapore' Instagram stories for clue and track down the Pink "Golden Ticket" which will provide admission to the attraction when it opens in August. Get more details here.
---
Go Geocaching
You don't need to travel far to have a treasure hunt of your own. Download the Geocaching app and you can seek out treasure of your own somewhere in your neighbourhood. Read more about our geocaching experience here.
---
Embark on an Adventure Quest
Want to explore some place new? How about going on a self-guided Adventure Quest around Fort Pasir Panjang. Or make it a double by getting our Fort Canning Park Adventure Quest too. Read a review of the Fort Pasir Panjang Adventure Quest.
---
STAR WARS Identities: The Exhibition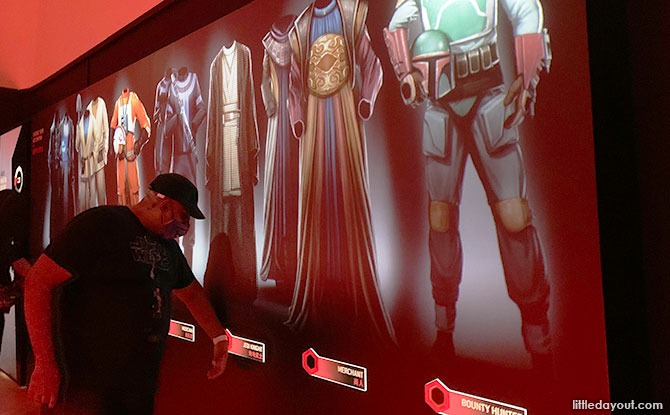 Did you know that STAR WARS Identities has been extended till 27 June 2021. If you haven't paid it a visit, there is still time to do so. Not only are there plenty of original movie props and costumes on display, but it is also an educational science exhibition about how we develop as individuals. Read more about it here.
---
Hard Rock Café Singapore's Brownie Colouring Contest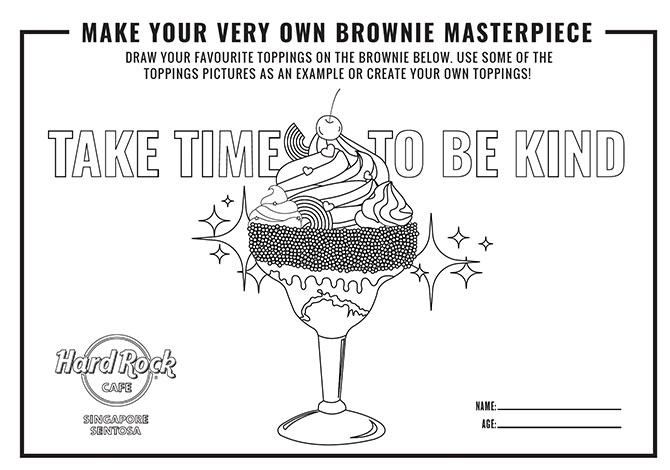 Want to do something at home? Download and colour a picture of a brownie and you could win dining credits at Hard Rock Café. Find out more here.
---
Make Pressed Flower Bookmarks
Need more stay-at-home ideas? How about doing some crafts with the kids. You can make lovely pressed flower bookmarks to use of giveaway as gifts or make some leaf rubbing art. Find out how here.
---
Dive into the Arts with Esplanade Offstage
Families and kids can come together to learn about arts and culture while being entertained at home with all the resources that can be found at Esplanade Offstage. Learn how to contact juggle or learn about traditional instruments. Find out more here.
---
There are Saga Seeds in My Pocket (part of Pesta Raya)
Written by Maria Mahat, this performance, adapted from the children's picture book Ada biji saga di dalam saku kami! (There are saga seeds in our pockets!), follows characters Mahir and Aqil as they go on an excursion to the Malay Heritage Centre. It is part of Esplanade – Theatres on the Bay's Pesta Raya, Malay Festival of Arts.
---
Gardeners' Day Out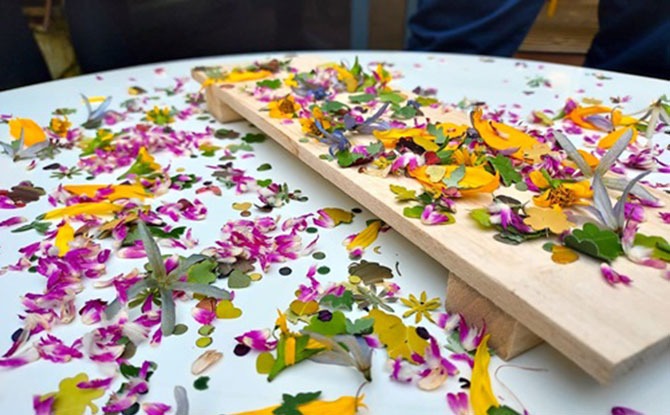 June's Gardener's Day Out is virtual. You can watch videos on how to make Masala Tea with local spices and create a netting structure. Kids can learn how to make eco-friendly confetti using found plant material. Get more details here.