We are halfway through January 2021. From art exhibitions to the festive celebrations, we round up some ideas of things to do this weekend in Singapore, 16 and 17 January 2021.
---
Things To Do This Weekend In Singapore: 16 & 17 January 2021
Pongal Celebrations
From now till 14 February 2021, Serangoon Road is being lit up in the evening to celebration Pongal 2021. The Indian Heritage Centre is also holding a Pongal Day Out experience from 9 to 17 January 2021 with both online and onsite activities. Find out more here.
---
Dahlia Dreams 2021
Dahlia Dreams returns this weekend to the Flower Dome at Gardens by the Bay. Admire a field decorated with 1,400 dahlias, all grown in house by the Gardens' horticulturalists. If you visit in the evenings, consider stopping by the Garden Rhapsody light-and-sound shows too.
Something, Somewhere, Somewhen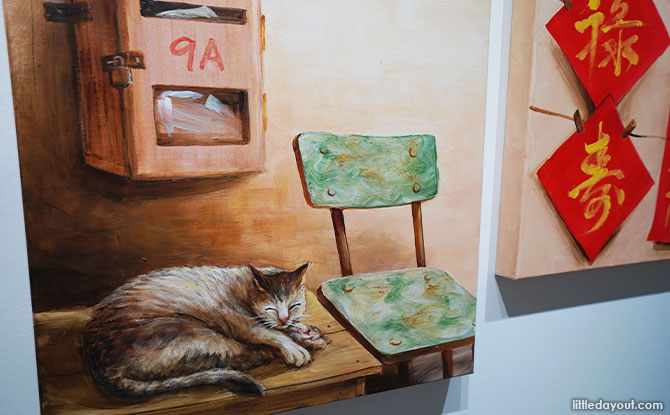 Artist Yip Yew Chong, who is famed for his street murals, is holding his first solo art exhibition. He will also be at the exhibition on 16 January 2021 to meet with fans. Find out more here.
---
Geisha High Tea
Janice Wong's 2am:dessertbar is offering a taste of Japan every weekend with its latest high tea series, Geisha. Drawing inspiration from a Geisha, meaning "a woman of the arts", it brings a taste of Japanese culture to the dinners with Japanese-inspired items. More details here.
---
Gardeners Day Out 2021
NParks will be holding its first online Gardeners Day Out for 2021 on 16 January 2021. In addition to tips of gardening, there will be kids' activities including crafts to try out at home. Find out more here.
---
Labrador Nature Reserve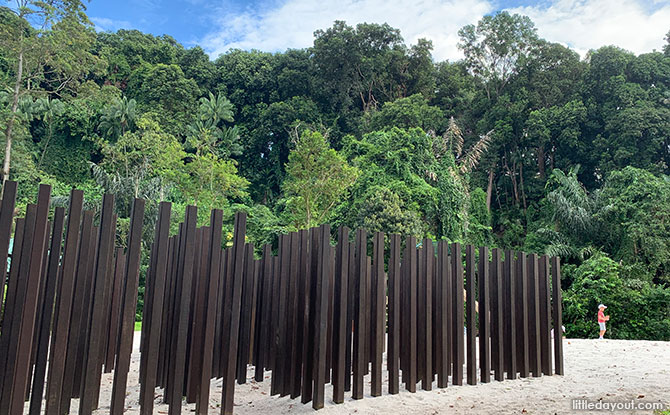 Want to head to experience the outdoors? Labrador Nature Reserve offers plenty of different experiences, from World War II sites to a rocky coast walk. Find out more about the park here.