For those looking for plant-based alternatives to regular chicken nuggets or fingers, First Pride is a brand that you can pick up at the supermarkets to give a try. 
---
First Pride Plant-Based Nuggets & Bites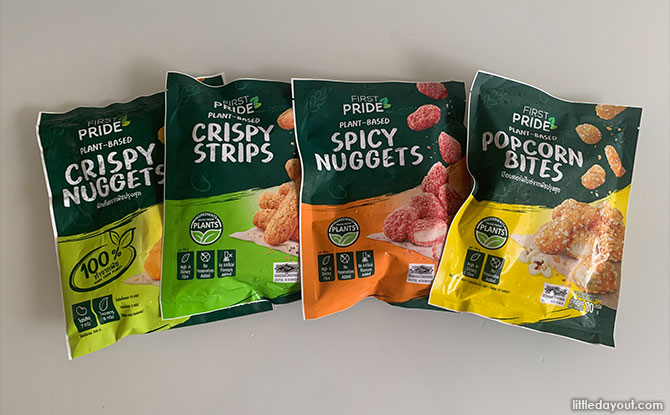 First Pride's products are made from four main ingredients- wheat, soy, bamboo and citrus fibres.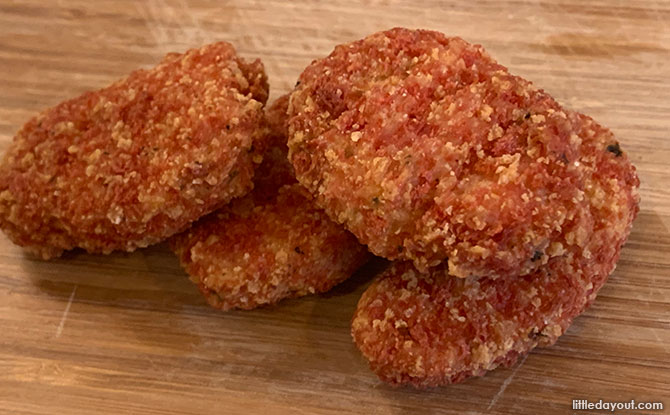 ---
-- Story continues below --
There are currently four products available  for sale. These are Popcorn Bites, Crispy Nuggets, Spicy Nuggets and Crispy Strips. 
These provide plant-based alternatives to popular snacks. 
We had the opportunity to try these products. Amongst them, the one that we personally enjoyed the most was the Spicy Nuggets and Popcorn Bites. 
First Pride's plant-based products are available from Redmart, FairPrice, Cold Storage and Giant.