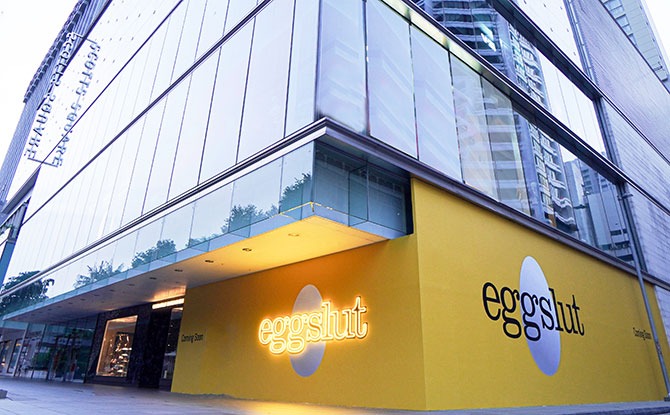 Popular U.S. restaurant chain, Eggslut will open its first restaurant at Scotts Square in Singapore later this year! Famed for its egg sandwiches, people in Singapore no longer have to hop on a plane to try these renowned sandwiches fresh off the grill.
---
Eggs All Day Every Day At Eggslut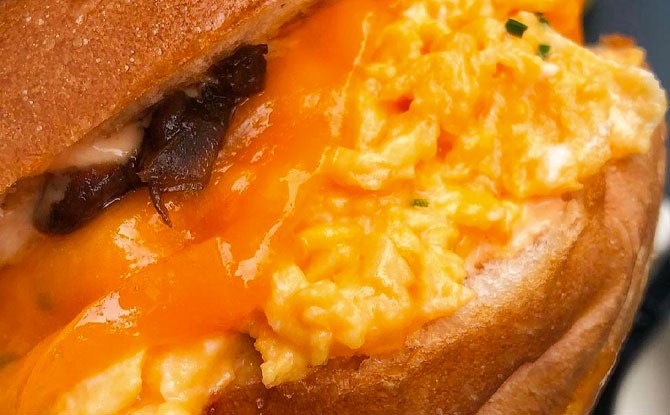 Eggslut was founded in 2011 with the vision of "making eggs appetising, all day, every day". It started with humble beginnings as a food truck that roamed the streets of Los Angeles before setting up a permanent food stall at the historic Grand Central Market in Downtown L.A. in 2013.
---
Eggslut Menu Items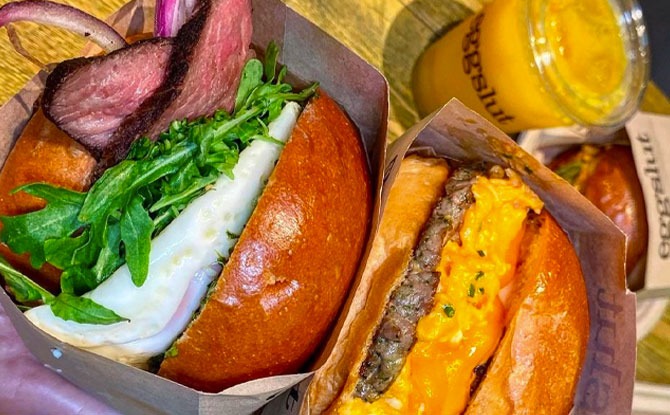 Some popular items on their menu include Fairfax, which is made with cage-free scrambled eggs and chives, cheddar cheese, caramelised onions and sriracha mayo all sandwiched between warm brioche buns. Eggslut also has its house version of a cheeseburger, which has ingredients such as ground Angus beef, caramelised onions, cheddar cheese, and a cage-free over medium egg. Bread can be substituted on any sandwich with a salad at no extra charge.
Eggslut Singapore
The new Eggslut outlet in Singapore is the first in the Southeast Asian region. Previously the closest places Singaporeans could try an authentic Eggslut sandwich were countries such as South Korea or Tokyo, Japan. Eggslut now has a total of fifteen restaurants around the world including those in countries such as LA, London and Kuwait City.