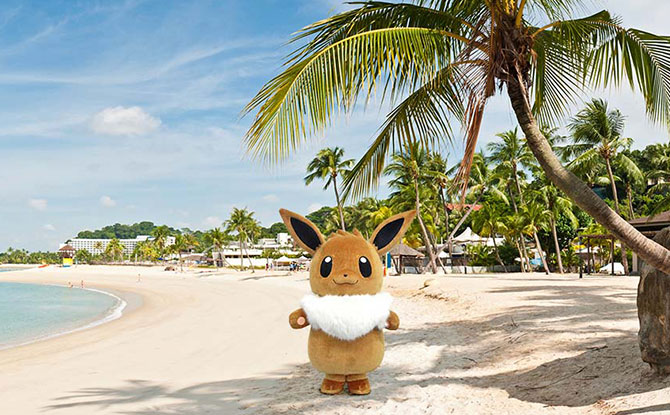 Join the "Eevee Adventure Mission", a digital on-island game where participants complete missions for the chance to win Eevee plushies and more. As part of the Eevee Adventure at Sentosa, put your Eevee knowledge to the test with an immersive digital game. The mission will commence on 29 January 2022.
---
Eevee's Adventure Mission
There are a total of 11 missions to complete by searching for secret QR codes located around the island of Sentosa. At the very end, participants can open one of nine Poké Balls for a chance to win adorable Eevee plushies and more. This event will be taking place from 29 January to 20 February 2022 island-wide in Sentosa. Spend $15 at Sentosa to participate for free.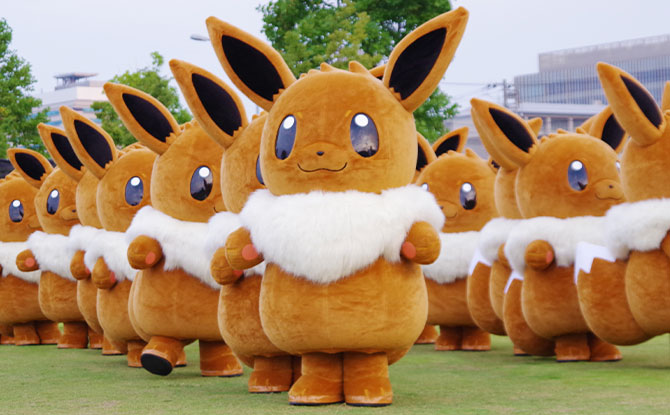 Read more about the mission as well as other fun events such as the Eevee Dance Parade With Evolution Poncho and the Eevee Snapshot competition at the link here.