Meet Rocha and Rolar, the new residents at Night Safari's Fishing Cat Trail. These adorable southern three-banded armadillos are making select appearances at the all-new Keeper Talk sessions the Explorer Outpost. Watch on to learn more about these little armoured ones at the Night Safari.
Read some interesting facts about them here.
Click here to subscribe to our YouTube channel and to see more great videos!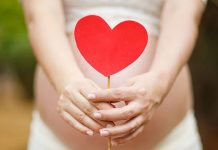 For first time parents-to-be, the once-in-a-lifetime decision on whether to store your newborn's cord blood can seem like a daunting one. What are the...
Making plans for a staycation during the holidays? How about a getaway at the doorstep of Orchard Road with plenty of time to bond...
FEATURED LISTINGS