It is not every year that leaplings come along – literally. Leaplings, or babies born on leap day, 29 February, only arrive once in every four years. And a hospital in Pittsburgh, Pennsylvania, has been celebrating their births in a cute way.
Once every four years, St. Clair Hospital welcomes their little leaplings with frog costumes. These make the little leapling babies look super adorable.
What a fun and cute way to celebrate the arrival of these babies.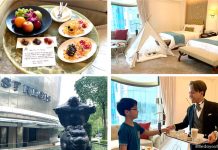 Right from the moment we arrived at The St. Regis Singapore, we were transported to a realm of old-world charm and graceful elegance. Beautiful...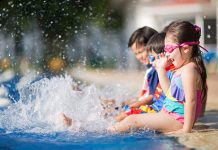 Even if you have no intention of nurturing your child to become the next Joseph Schooling, swimming is a life skill that is very...
FEATURED LISTINGS