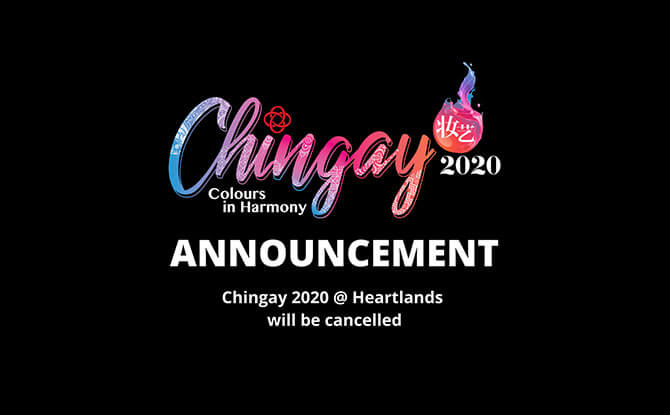 Following the stepping up of DORSCON to Orange in Singapore, the Chingay @ Heartlands 2020 celebrations have been cancelled.
According to a post on the PAssion Chingay Club Facebook page, "The Disease Outbreak Response System Condition (DORSCON) has been stepped up to Orange. The health and well-being of our residents is of utmost importance to the People's Association (PA). As such all Chingay 2020@Heartlands will be cancelled."
Chingay @ Heartlands 2020 Cancelled
The Chingay @ Heartlands were intended to enable more people to enjoy the Chingay celebrations. It would have stretched over six weekends in February and March, bringing the celebrations to venues around the island.
The dates and locations originally planned for the Chingay @ Heartlands 2020 were:
Saturday, 8 Feb – Chingay Colours in Harmony @ North [Sembawang GRC]
Sunday, 9 Feb – Chingay Heartland @ Tampines GRC 2020 [Our Tampines Hub]
Saturday, 15 Feb – Ang Mo Kio GRC & Sengkang West SMC Chingay 2020 @ Heartlands
Sunday, 16 Feb – Chingay @ Heartlands 2020 – Colours in Keat Hong [Keat Hong CC]
Saturday, 22 Feb – Chingay 2020, Colours in Harmony [Tanjong Pagar GRC]
Sunday, 23 Feb – Colours of the East Chingay 2020 [East Coast GRC]
Saturday, 29 Feb – West Coast GRC & Pioneer Constituency Chingay @ Heartlands 2020
Sunday, 1 Mar – Bishan-Toa Payoh GRC Chingay @ Heartlands 2020
Saturday, 7 Mar – Chingay Heartland @ Marsiling – Yew Tee GRC
Saturday, 21 Mar – Heartland Chingay 2020 @ Aljunied GRC & Hougang SMC
Response to Cancellation
In general, the response to the news that the Chingay @ Heartlands on the Facebook page was that it was a good decision and that public health and safety should come first.
Beside the audience members, there are many volunteers and participants at the Chingay @ Heartlands 2020 celebrations as well. While they have put in lots of efforts and hours of practice, these are extraordinary times and safety comes first.
Stay strong and united together, Singapore.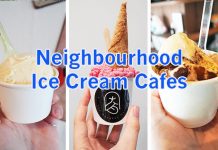 There's an undeniable charm about neighbourhood cafes located under HDB blocks. Sometimes instead of the glitz and glam of  an "instagramable café", we might...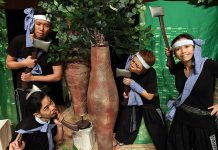 The March school holidays 2020 in Singapore take place from 14 to 22 March 2020. And with such an eventful Term 1, we believe...
FEATURED LISTINGS