The Crane Dance And Maritime Experiential Museum at Resorts World Sentosa will close on 1 March 2020, making way for the redevelopment of the waterfront promenade and expansion of S.E.A. Aquarium respectively.
Attractions Making Way for RWS 2.0
As part of the RWS 2.0 makeover, the two attractions will be closed from 2 March 2020 onwards.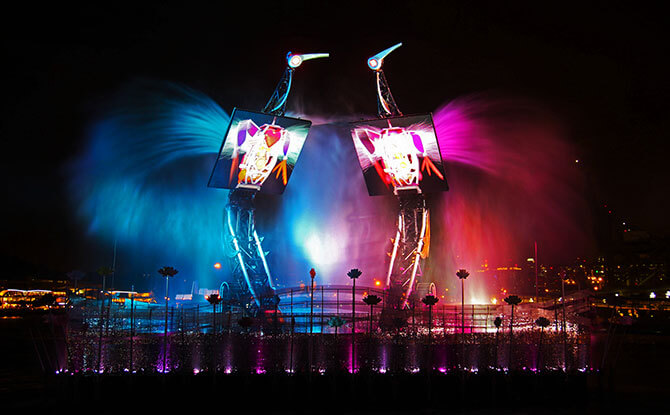 The Crane Dance first debuted on 25 December 2010. The free light-and-sound show by the waterfront features two mechanical cranes in a love story which sees them "transformed" into a pair of real birds.
The Maritime Experiential Museum, adjacent to the S.E.A. Aquarium, is dedicated to the Maritime Silk Route. Its 15 immersive galleries feature shipwreck artefacts and life-sized ship replicas.
---
Story continues below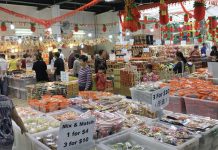 Want to know where to get superb CNY bargains? We uncover where the aunties shop for their festive goodies! Don't let the distance deter...
Singapore's shores are teeming with wildlife we wouldn't usually notice. Getting to an intertidal zone during periods of low tide is the best way...
---
The Crane Dance closure will pave the way for the redevelopment of the waterfront promenade. In the cards are a Waterfront Lifestyle Complex with two destination hotels, dining and lifestyle experiences, along with a new public attraction which will replace the Crane Dance.
The close of the Maritime Experiential Museum will all the current S.E.A. Aquarium to be expanded as it gets rebranded into the Singapore Oceanarium. The new attraction will showcase a blend of marine life, exhibits of marine life and deep sea creatures.
Promotions & Events Marking the Close of Crane Dance and Maritime Experiential Museum
The 10-minute Crane Dance will continue to operate each evening until Sunday, 1 March 2020, at 8 pm. A farewell event will be held on Saturday, 15 February 2020, in conjunction with the Let's Go Jalan Jalan event. It will hosted by local celebrity Irene Ang.
From 13 February to 1 March 2020, visitors to admission tickets purchased for S.E.A. Aquarium, Adventure Cove Waterpark and Universal Studios Singapore will get to enjoy complimentary admission to The Maritime Experiential Museum. Terms and conditions apply.
West is best and we have the biggest bouncy playground to prove it. Bouncy Paradise which was last seen with its pop-up at PeopleUp@Pandan....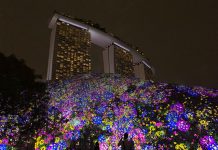 Future Together at Gardens by the Bay, a digital art exhibition, caps off the Singapore Bicentennial commemorations with interactive installations that encapsulate the hope...
FEATURED LISTINGS