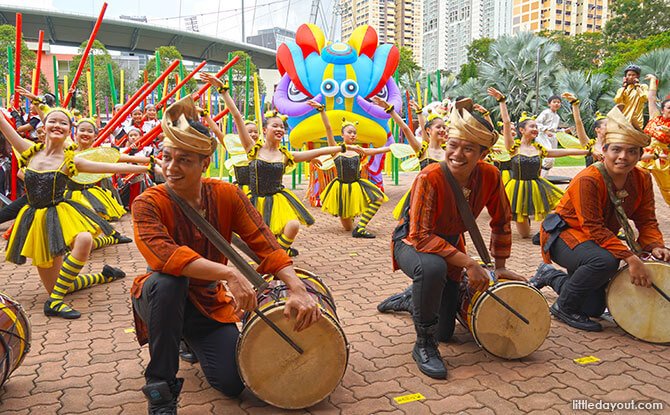 What started as a celebration to welcome the new year is now an iconic celebration of Singapore's diversity. The Chingay 2020 parade will back next year with the theme of "Colours in Harmony".
Dynamism & Diversity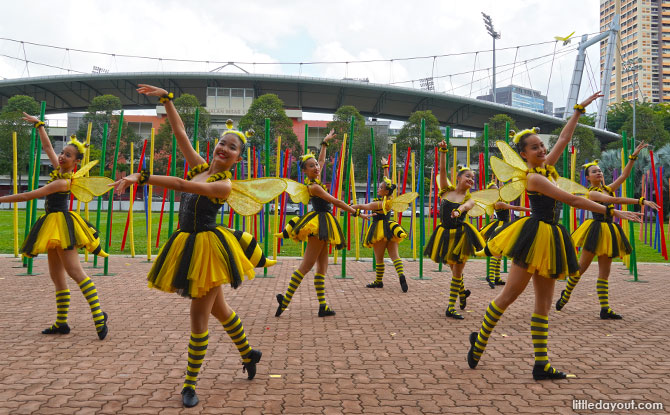 This dynamic parade brings together about 6000 volunteer performers from all walks of life with a variety of skills. This year, there will also be a fusion of traditional art forms as well as contemporary displays as a symbol of the progression of the Chingay parade.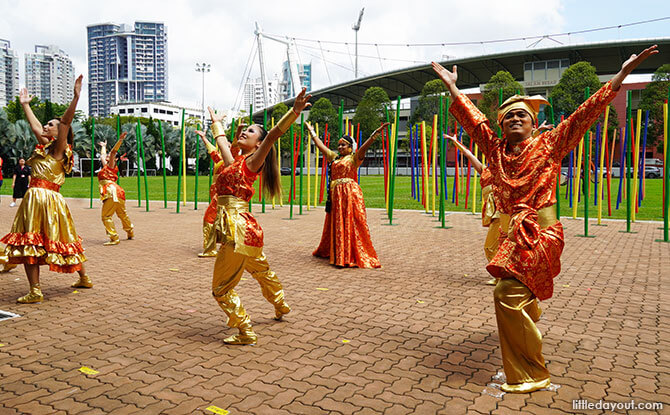 The audience can dance and clap along to returning acts such as the ones by The Eurasian Association, Singapore as well as Nadi Singapura. Both performances are high energy and keep the authenticity of their culture while bringing it new life and energy each time
There will also be fresh faces such as an all-male performing group from PXD Pole Studio who will be part of Chingay for the first time. Led by Louis Sue, a semi-finalist at Asia's Got Talent 2019, this performance showcases pole dancing as a sport which indeed requires much strength and control.
Other performers to look out for, are the dancers from the Be Hyper Be Happy team, which is a support group by the Singapore Cancer Society that comprises of cancer survivors which hope to share their love for dancing as a way of keeping fit and promoting good mental health.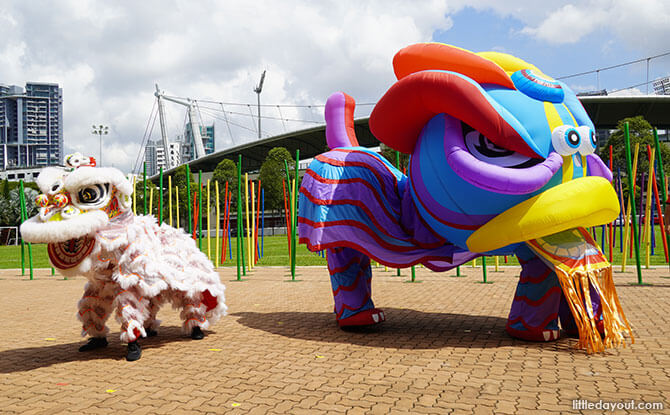 There are many youth volunteers involved as well. The volunteers from the International Zhu Yun Tan Dragon & Lion Dance Troupe and Tian Eng Dragon & Lion Dance Centre are bringing their own take on the iconic Lion Dance, one with skyrunners and stilt walkers, as well as the other bringing a performance with giant lions made of balloons.
Chingay 2020 Parade
The Chingay 2020 Parade is set to happen Friday, 31 Januayr 2020 and Saturday, 1 February 2020 at the F1 Pit building. More information can be found at www.chingay.org.sg
Schools and Institutes of Higher Learning will implement full home-based learning from Wednesday, 8 April 2020, onwards. In addition, preschools and student care centres...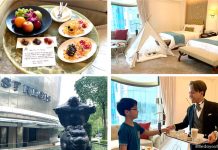 Right from the moment we arrived at The St. Regis Singapore, we were transported to a realm of old-world charm and graceful elegance. Beautiful...
FEATURED LISTINGS