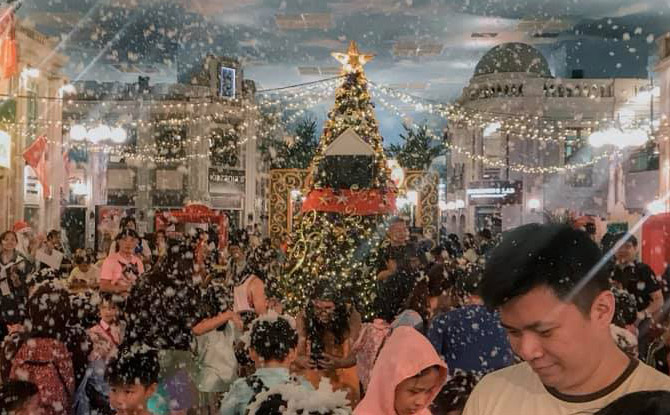 It's a weekend for fun learning! Pick up useful and interesting knowledge about technology and nature at wonderful exhibitions, or try out new activities like sports and craft through workshops and holiday camps.
30 Nov to 1 Dec, 9 am to 6 pm
Downtown East
Discover the wonders of future tech together with your family at this exhibition featuring over 60 experiential showcases and a demo play zone. Grandparents aren't left out either, with the U Live Symposium for learners aged 50 and over being held next door. Details.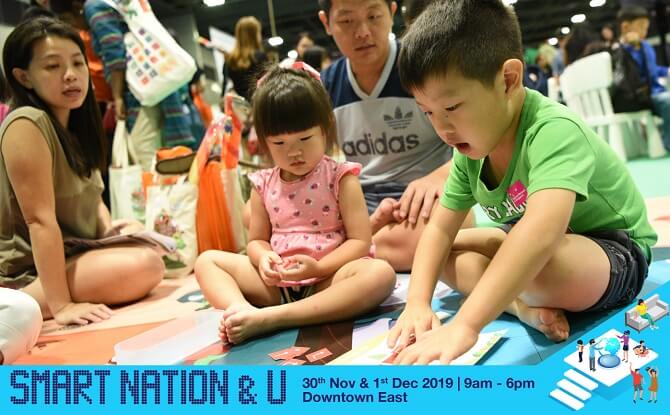 25 Nov to 5 Dec
The Grandstand
Take part in this holiday camp and let your kids explore different interests such as robotics, art and craft, and gymnastics! With classes conducted by experts from participating schools, little ones are sure to pick up some great skills. More info.
30 Nov to 1 Dec & 7 to 8 Dec
Level 2, Bedok Point
Try your hand at fun Christmas crafts such as felt ornaments and wreath-making when you spend $10 at Bedok Point. Places are limited, so be sure to snap up a spot fast. Learn more.
Till 22 Mar 2020
Science Centre Singapore
Exploring the interdependent relationship between animals and the environments, this fascinating exhibition takes visitors to three different habitats – the rainforest, the blue ocean and the white arctic. More info.
Till 31 Dec
KidZania Singapore
Close off the year on a sugar high with a visit to KidZania Singapore, which has been transformed into a candy wonderland with highlights like special festive performances, Christmas-themed role-play activities and a snowfall party. Details.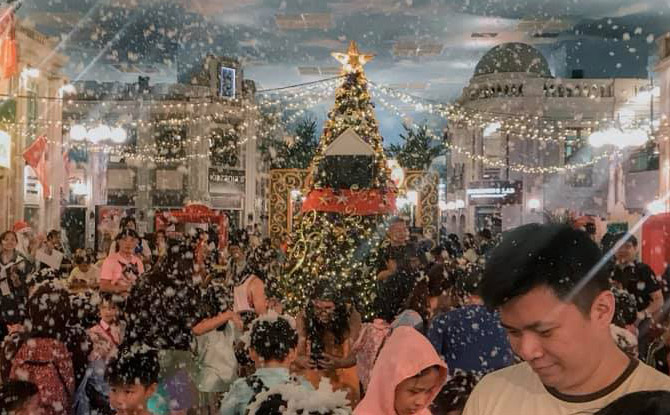 Till 1 Dec
Armenian Street
Look forward to an action-packed time with movies under the stars, immersive VR showcases and engaging workshops everyone can enjoy. You might even catch some Stormtroopers and the Power Rangers there too. Find out more.
30 Nov, 1 pm to 5 pm
Asian Civilisations Museum
Enjoy an exciting drama performance about a Chinese scholar and his four treasures, create your own fan painting and admire the beautiful works of master painters. Learn more.
Till 22 Dec
The Ngee Ann Kongsi Theatre @ Wild Rice
Join Wendy and her brothers on a fantastic adventure, as they escape their stuffy bedroom in Serangoon Gardens and follow Peter Pan to enchanted Neverland. Funny and feel-good, this is one show to put you in high spirits. More info.
Meet Playpoint's Playground designer, Aryen Liaw. Her job involves coming up with creative concepts, researching playground equipment and creating fun and safe spaces to...
When anyone mentions parks in Jurong, the park that immediately comes to mind is the one next to the lake. However, there is another...
FEATURED LISTINGS