Go on an adventure back in time at the Singapore Zoo and help Little Momo find her mom. Meet other Megafauna friends along the way and participate in fun activities at the end of the quest!
Read more here!
Subscribe to be the first to catch all our other videos: https://www.youtube.com/littledayoutsg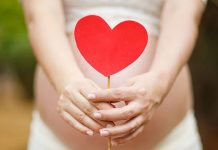 For first time parents-to-be, the once-in-a-lifetime decision on whether to store your newborn's cord blood can seem like a daunting one. What are the...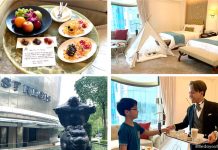 Right from the moment we arrived at The St. Regis Singapore, we were transported to a realm of old-world charm and graceful elegance. Beautiful...
FEATURED LISTINGS