Sometimes we might be tempted to trade a traditional cellophane lantern for a battery-operated one if we're tired of the little troubles like lanterns falling off the string or even trouble lighting up the candles. Worry not! Here are three hacks to three common problems which will hopefully ignite the joy for traditional lanterns once again! The written version can be found here.
Click here to subscribe to our YouTube channel and to see more great videos!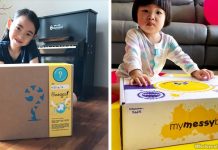 My daughter loves getting mail. But as an eight-year-old with just two bank accounts (hey, that's one more than me!), there's really not much...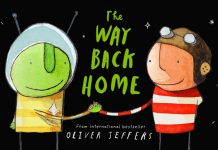 The Way Back Home is a story of a boy who comes across a single-propeller aeroplane in his closet. Hopping inside, he flies off...
FEATURED LISTINGS