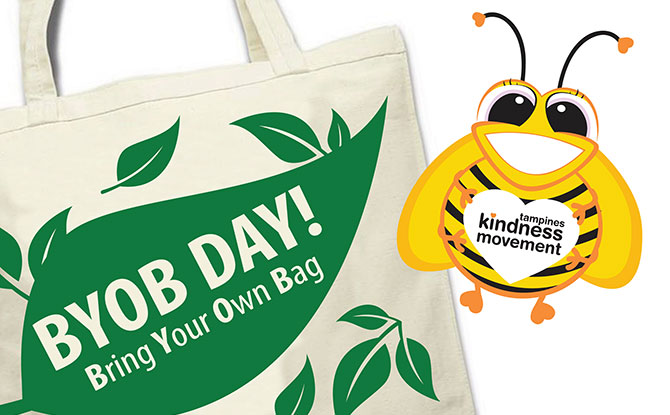 Saturday, 7 September 2019 will see Our Tampines Hub host its first 'No Plastic Day' in a move to highlight the need for an environmentally-conscious lifestyle.
According to the Singapore Environment Council, Singapore uses about 1.76 billion plastic items each year. This includes 820 million plastic bags from supermarkets, 467 million PET bottles and 473 million plastic disposable items. Furthermore, findings from the National Environment Agency note that packaging waste, including plastics, make up about one-third of domestic waste disposed of in Singapore.
'No Plastic Day' At Our Tampines Hub
As part of its eco-sustainability efforts, Our Tampines Hub's 'No Plastic Day' will encourage Singaporeans to cut on down the reliance on plastic items.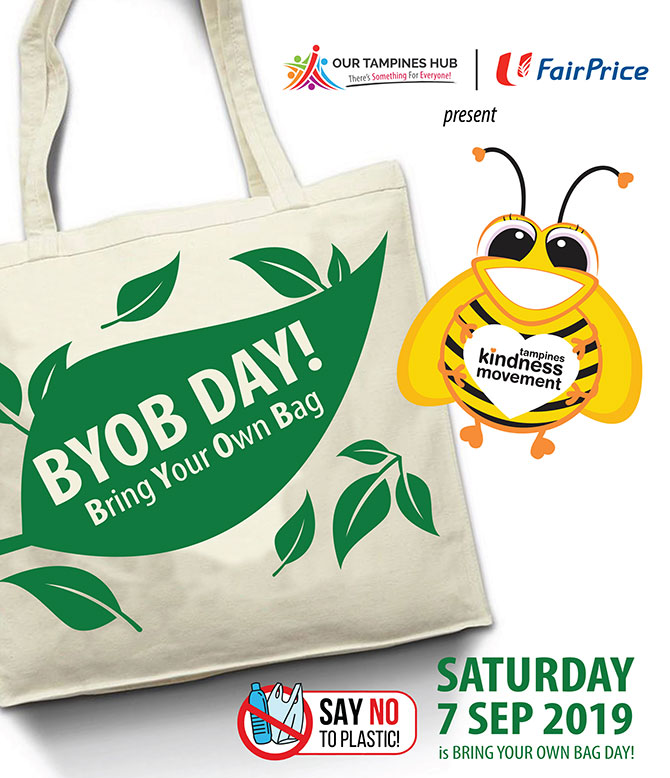 NTUC Fairprice, as the anchor tenant of Our Tampines Hub, will be encouraging shoppers to bring their own reusable grocery bags on 7 September 2019. The supermarket will not be issuing plastic bags automatically to customers on 7 September 2019.
---
Story continues below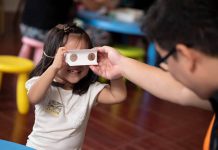 Scratching your head about what to do with kids during the school holidays? Want to head out as a family without breaking the bank?...
Can learning about Asian culture be an exciting experience for kids? You bet! From now till 29 December, little ones can take part in...
---
This Bring-Your-Own-Bag or BYOB campaign aims to reduce the estimated 20,000 plastic bags that the NTUC supermarket chain at Our Tampines Hub would otherwise issue on that day.
Our Tampines Hub has indicated that it will be offering recyclable bags for those who did not bring their own reuseable bags.
Besides NTUC Fairprice, other tenants at Our Tampines Hub who have also pledged not to automatically give out plastic bags to customers on 'No Plastic Day' include Achievers Arts, Mellow Pan, Monster Mama, Mr Doner Kebab, Pharmex Healthcare, Rumah Makan Minang and Subway, amongst others.
Other Our Tampines Hub tenants will be encouraging customers to adopt the eco-friendly lifestyle through discounts. For example, Starbucks will be providing 50 cents off to those who bring their own tumbler.
Eco-Warrior Challenge at Our Tampines Hub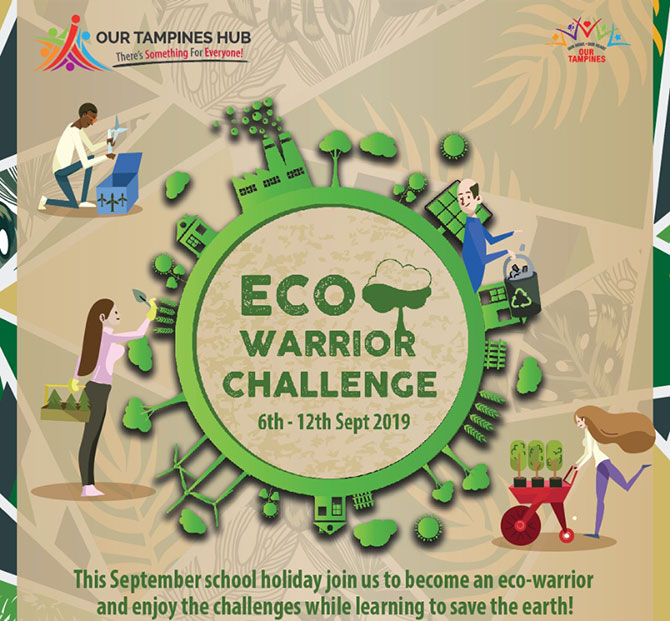 Our Tampines Hub will be holding an Eco-Warrior Challenge from 6 to 12 September 2019. There will be activities-based obstacles at Festive Walk to encourage kids to save their recyclable items.
Wildlife Reserves Singapore will also be present every weekend in September 2019 to educate kids and families on the need for conservation and eco-sustainability to save animals.
Tampines residents and Hub visitors who spend more than $50 at Festive Walk will also be able to redeem an environmentally-friendly and reusable lunchbox made from wheat (whilst stocks last).
Mr Suhaimi Rafdi, Senior Director of Our Tampines Hub, said: "We want to encourage everyone to bring their own reusable bags when they make purchases at retail shops and Fairprice supermarket at OTH. We believe that all of us have a responsibility to reduce the
collective usage of single-use plastic bags in our community so that we can all move towards a plastic-bag free lifestyle, and create a spirit of caring for the environment as a community."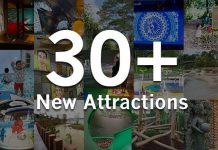 2019 has been a busy year. Can you believe that 33 new family-friendly places and attractions have opened in Singapore in just this year...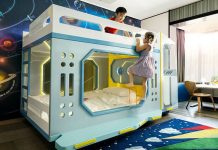 Celebrate the holiday season with a year-end 2019 staycation amidst a lush landscape and specially-themed suites, or stay in the heart of Singapore's first...
FEATURED LISTINGS