We had a chat with Chelsea Wan from the Jurong Frog Farm where she shared with us a little more about the frogs on the farm, the learning journey 'Frog Quest', and even some tips on how to get over one's fear of frogs!
To read out the article covering the ribbiting good time we had, click here.
Click here to subscribe to our YouTube channel and to see more great videos!
Schools and Institutes of Higher Learning will implement full home-based learning from Wednesday, 8 April 2020, onwards. In addition, preschools and student care centres...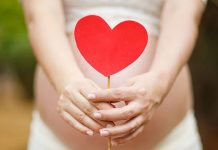 For first time parents-to-be, the once-in-a-lifetime decision on whether to store your newborn's cord blood can seem like a daunting one. What are the...
FEATURED LISTINGS