Catch adorable Pokémon parading around Jewel at Changi Airport. Click play to see 60 seconds of super cute bouncing as well as details on where and when you can catch them live for yourselves!
Read more about the Pokémon Parade at Jewel Changi Airport here.
Click here to subscribe to our YouTube channel and to see more great videos!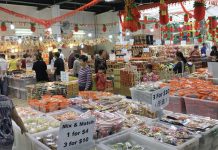 Want to know where to get superb CNY bargains? We uncover where the aunties shop for their festive goodies! Don't let the distance deter...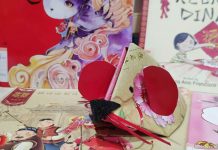 Dong dong chang! Right on the heels of Christmas is another important season for the Chinese – the Lunar New Year, of course. Remembering...
FEATURED LISTINGS