Find out what has swung into Changi Airport for the June holidays. Spider-Man: Far From Home has landed from June to July.
Watch the video above and read more about Spider-Man: Far From Home at Changi Airport.
Click here to subscribe to our YouTube channel and to see more great videos!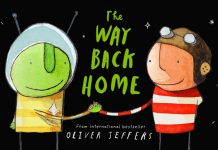 The Way Back Home is a story of a boy who comes across a single-propeller aeroplane in his closet. Hopping inside, he flies off...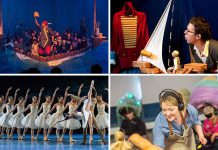 From 4 to 6 October 2019, spend a wonderful Children's Day weekend with Octoburst! – A Children's Festival 2019 at Esplanade – Theatres on the...
FEATURED LISTINGS