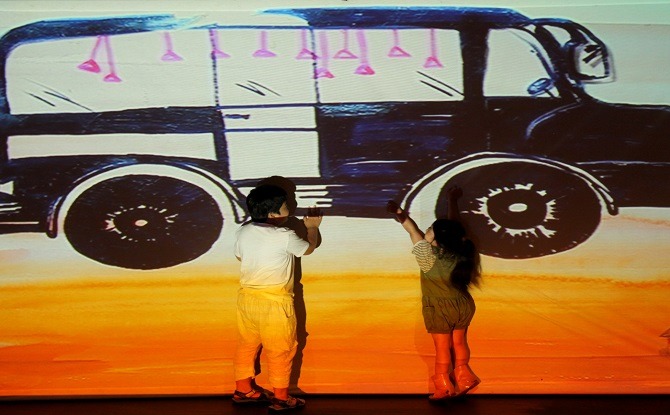 Say hello to the school holidays! Kick off this month of fun with a wide array of exciting activities which range from quirky arts performances and learning adventures to animal encounters and concerts in the park.
Till 2 June
Esplanade
---
Story continues below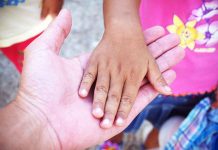 This week, 1 to 7 December 2019, is Giving Week 2019. It is seven days earmarked to support the vision of Singapore as a...
Guess who is heralding Christmas at Bedok Point this year – the Minions! Join Kevin, Stuart and Bob from 19 to 24 November for...
---
Enjoy unusual, delightful and surprising shows at this arts festival for the young and young at heart. Look out for the free roving performances happening over the weekend too. Learn more.
1 June, 10 am to 6 pm
SAFRA Punggol
Play, experiment and explore with engaging workshops themed on literacy, arts, science and gourmet. Also, don't miss the storytelling competition where families and kids can reminisce on Singapore's history. Details.
1 to 30 June, 10 am to 7 pm
National Museum of Singapore
To mark the launch of its official interactive guidebook for families, Get Curious!, the National Museum has lined up all sorts of fun programmes such as character tours, cinema screenings, workshops and themed story worlds. More info.
Till 26 April 2020
Playeum, Children's Centre for Creativity
Let our child embrace creativity and uninhibited art at this new exhibition featuring four play spaces designed by four artists with disabilities. Find out more.
1 June to 31 Aug
Singapore Zoo
Celebrating creatures big and small and everybody's roles in maintaining a healthy ecosystem, festivities include a savannah-themed moving tram with musical performers, photo points based on Disney's The Lion King and a self-guided trail. More info.
1 June, 6:30 pm to 10:30 pm
Fort Canning Park
Fans of rock classics and retro music, this is where you need to be! Head down with the family to enjoy hit tunes from the '60s to the '90s while feasting on a wide selection of local eats. Learn more.
1 June to 31 Aug
Science Centre Singapore
Time travel back to the Cretaceous period when polar dinosaurs roamed at this interactive exhibition which draws on discoveries made at Dinosaur Cove in Australia. Details.
8. S.E.A. Aquarium: Noisy Ocean
Till 30 June
S.E.A. Aquarium
Discover the ocean's vast range of sounds – good and bad – and their impact on marine creatures with interactive programmes, games and live shows. Find out more.
2 June, 6 pm to 7:30 pm
Singapore Botanic Gardens
Bringing the curtain down on the Singapore International Festival of Arts is this rousing concert featuring some of our country's leading classical music stars. More info.
Till 30 June
Pulau Ubin
Experience the island's laidback kampung lifestyle and take in its beauty through heritage tours, nature walks and sports activities like kayaking and cycling. Learn more.
Go ice skating. Complete an inflatable obstacle course. Become a human claw and grab attractive prizes! Fun times await at Aperia Mall's Christmas Village,...
It's that sparkly time of the year again and the Christmas Light Up at Orchard Road 2019 is dazzling one of Singapore's most well-known...
FEATURED LISTINGS