Little Day Out's mums get together for a chat about motherhood, things they never expected that they would end up doing as a mum and how having a child has changed them. Watch the full video above.
Click here to subscribe to our YouTube channel and to see more great videos!
Read our A-to-Z guide to Mother's Day 2019 in Singapore.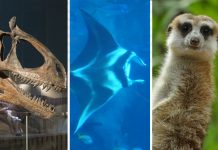 Heed the call of the wild at three roaring events taking placing during the June 2019 school holidays in Singapore at the attractions -...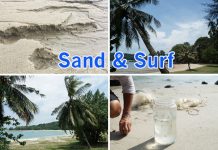 Scroll to the bottom to participate in our Giveaway! We love spending time outdoors and one of our favourite places to hang out at is...
FEATURED LISTINGS